Articles Tagged 'Innocean Worldwide Canada'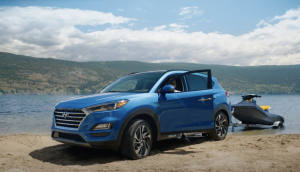 Hyundai ventures outside again
The automaker resumes its plans for more above-the-line marketing as demand begins to recover.
Up to the Minute: Cossette names new business lead
Plus, Strategic Objectives and Cohn & Wolfe both win two AOR assignments.
Up to the Minute: Brookline lands Upper Deck assignment
Plus, senior promotions are made at Zulu, Bob and Innocean.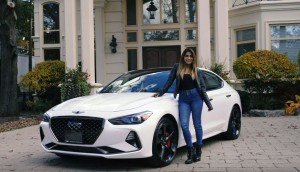 Genesis taps influencers to spotlight at-home service
The auto brand enlists Nav and Tia Bhatia as it continues its push to be a "progressive" disruptor in the luxury category.
Kia makes the connection to life's little surprises
The automaker's new campaign aims to bring the "joyfulness" associated with its cars to life in a more emotional way.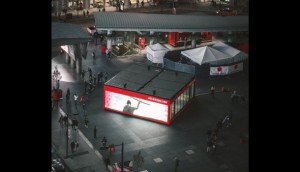 Kia Canada's quality surprise
The auto brand hopes to shift value-based perceptions of its cars using spatial augmented reality.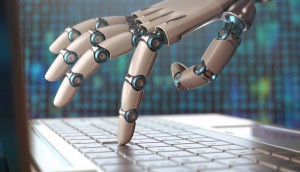 Data gets up close and personal
Innocean's Scott Suthren imagines what might become a typical interaction with a company just four years from now.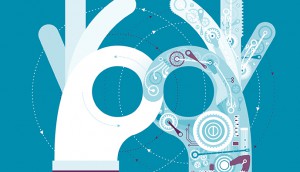 The bots cometh
Innocean's Scott Suthren tells us how to get along in our bot-filled future.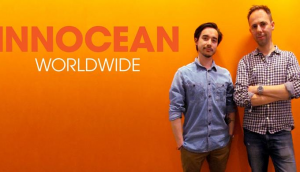 Innocean opens a Montreal office
The agency opens a permanent space in Quebec to better serve national clients, including expanded duties for Kia.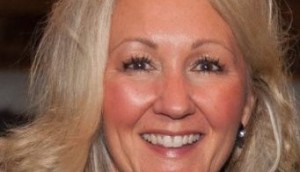 Innocean hires new business lead
Former KBS CMO Leslie Kross will lead the agency's Kia business, as well as wider business growth objectives.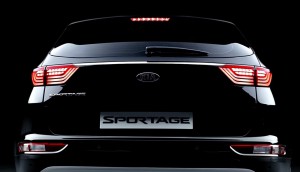 Kia puts the spotlight on quality
A new brand platform touts its vehicles' features as it aims to move away from being known just as a value-oriented automaker.
Up to the Minute: Dentsu Aegis ups its data game
Plus: New hires at Zulu, Unitas and Brad, and more news you may have missed.
Canadian ads we'll see during the Super Bowl
A look at the commercials, new and old, that millions of us will see during the game on Sunday.

Kia tells its design story
The carmaker's media strategy for 2013 will see it promote the launches of its newly designed vehicles with a series of multi-platform campaigns.