Articles Tagged 'Innocean Worldwide Canada'
Up to the Minute: FCB adds a new creative team
Plus, Innocean has a growth spurt, Diamond picks up a "buzz"-worthy investing client and the IDEA contest is open for entries.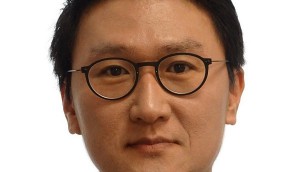 Innocean Canada names new president and CEO
June Hong takes over the role from Peter Kwan, who is now the agency network's global head of management.
Up to the Minute: AlphaPR closes as CEO joins Diva
Plus, Giants & Gentlemen and Innocean add to their teams.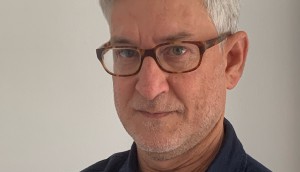 Innocean hires a new creative director
Stephen Stahl, who will help lead work on Hyundai, is one of ten hires the agency has made as it invests in its digital capabilities.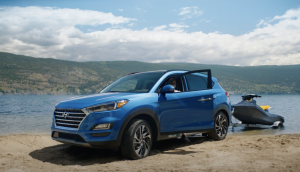 Hyundai ventures outside again
The automaker resumes its plans for more above-the-line marketing as demand begins to recover.
Up to the Minute: Cossette names new business lead
Plus, Strategic Objectives and Cohn & Wolfe both win two AOR assignments.
Up to the Minute: Brookline lands Upper Deck assignment
Plus, senior promotions are made at Zulu, Bob and Innocean.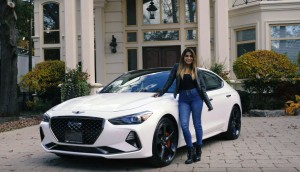 Genesis taps influencers to spotlight at-home service
The auto brand enlists Nav and Tia Bhatia as it continues its push to be a "progressive" disruptor in the luxury category.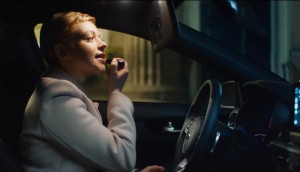 Kia makes the connection to life's little surprises
The automaker's new campaign aims to bring the "joyfulness" associated with its cars to life in a more emotional way.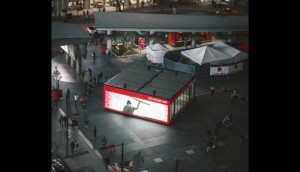 Kia Canada's quality surprise
The auto brand hopes to shift value-based perceptions of its cars using spatial augmented reality.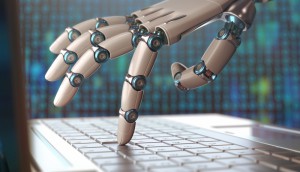 Data gets up close and personal
Innocean's Scott Suthren imagines what might become a typical interaction with a company just four years from now.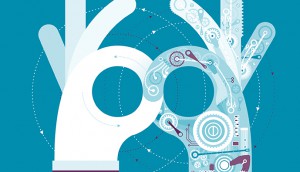 The bots cometh
Innocean's Scott Suthren tells us how to get along in our bot-filled future.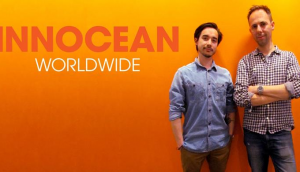 Innocean opens a Montreal office
The agency opens a permanent space in Quebec to better serve national clients, including expanded duties for Kia.