Giant Tiger goes national
To promote three new fashion lines and remind shoppers about its products, the retailer is taking to TV with its first-ever mass-market push.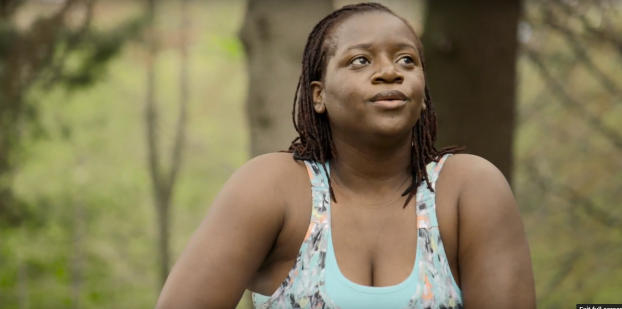 Discount retailer Giant Tiger is turning its attention to its first-ever mass-market holistic branding campaign.
The new TV spots, which launch this week, will run for the rest of the month and mark a strategic shift for the brand, says Karen Sterling, VP marketing.
While the retailer previously opted for local campaigns (most often concentrated on flyers), this push is designed to offer up a cohesive brand across the country. Previous TV campaigns have always been on ad-hoc basis, she adds.
"While we'll still do activities on a local and community basis, we feel it's important to have a consistent, strong, empowering voice for women across the country," she says.
The new spots target women with children in smaller urban centres or suburban communities, says Ted Nation, president of Yield Branding, the agency behind the campaign. Sterling adds the campaign is really geared at women who are the CFO of the family and want to look stylish on a budget.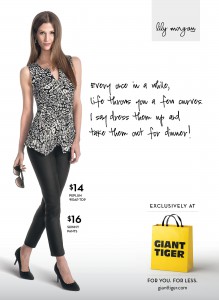 The commercials are promoting the three new clothing lines the retailer is launching (active, fashionable and casual), and encourage women to indulge themselves. The three spots, which will run on specialty channels targeted at females, follow three women as they run through an inner dialogue, ending with a thanks to Giant Tiger for providing a fashionable outfit, good workout wear, or allowing for some "me time."

Sterling says women trust their inner voice, so GT wanted to capitalize on that trust to build a better relationship with its consumers. The campaign is also designed to promote the retailer to people who might be aware of the brand but unfamiliar with its product selection, says Nation.

The TV buy, handled by Cairns O'Neil, will be supported by a magazine print campaign and a social push.