Cannes 2016: Where are you, planners?
FCB Toronto's Shelley Brown asks if we're living with the myth that strategy and creative can be separated.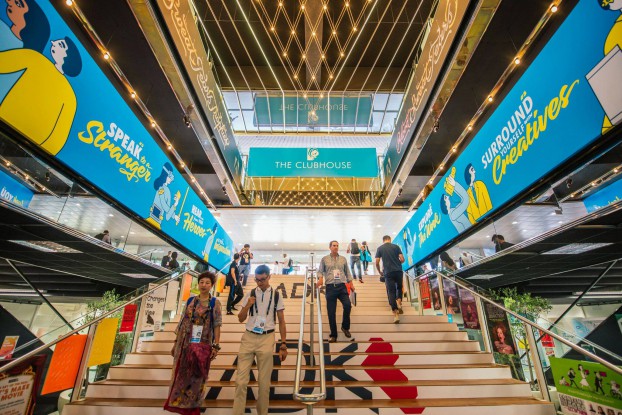 By Shelley Brown
Who comes to Cannes?
Creative people, mostly. Cannes is, after all, the ultimate creative awards show, where we gather as an industry to see the very best of what we are capable of: beautifully crafted, jaw-droppingly brilliant ideas.
The most exciting work at Cannes this year comes out of an intersection of creative, technology and strategy: work like the Grand Prix-winning "The Swedish Number" for the Swedish Tourist Association by INGO, where anyone in the world can call a random Swede, have a conversation and get to know Sweden a little better. It's the ultimate in insider knowledge.
This is the kind of work that meets the challenges our industry is facing – it's a fresh idea that uses technology brilliantly.
Or, the Spanish Christmas Lottery film (also a Grand Prix winner) that is unblockable not just because it made smart use of social media, which it did, but because it is such a beautiful idea – a story so well told that people wanted to see it and see more if it.
Or courageous ideas like REI's "#OptOutside," where the U.S. retailer decided to close on Black Friday to drive home the brand's belief that everyone should spend more time in the great outdoors.
The best ideas address real business issues, change the way people feel and what they do. They send people out for a hike on Black Friday, or inspire them to pick up the phone to chat with a stranger half a world away. The best ideas show you the generous heart of a lottery brand and make you want to share.
But where do great ideas like these come from?
Was there a strategy to work from? A simple, clear definition of the problem, a focused thought on how to get there? A powerful expression of the brand's purpose? A sense of the mission of the advertising?
Based on the delegate count at Cannes, you might assume not. Because, according to FCB/Six's Cannes Meow app, which is analyzing and streaming data about the festival this year, only 4% of delegates are planners.
So, why aren't there more planners here?
Are planners not interested in creativity? I know that's not the issue. Every planner worth their salt loves ideas. And Cannes bleeds ideas. So, where are they?
The clients are here: according to the Cannes Lions website, 25% of delegates last year were clients. So, if that holds true this year, clients here outnumber planners six to one.
Clients see the value of coming to the festival. They come to see ideas, to hear about innovation, to meet some amazing minds. But do agencies understand why they should invest in sending strategists to Cannes?
Could we still be living with the myth that strategy and creative can be separated? That Cannes and other award shows are only about creative? That effective work, strategic work and creative work are three different things?
They are all one and the same. Every delegate to Cannes this year received a copy of The Case for Creativity by James Hurman, an ex-planner no less. This pocket-sized volume provides all the evidence that creative advertising is more effective advertising. Human beings respond to ideas. The more powerful the idea, the greater the response.
Creativity and effectiveness are two different ways of thinking about the same thing. We separate them at our peril. That's where we get sloppy thinking, ideas that aren't true to the brand, technology for the cool factor alone.
But when we build ideas together, and harness the power of creativity to solve business problems, well, that's where greatness lies.
So, how many planners will your agency send to Cannes next year?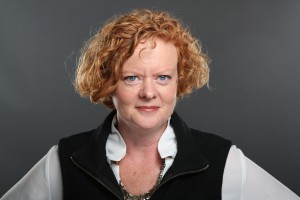 Shelley Brown is chief strategy officer at FCB Toronto.

Featured image via the Cannes Lions International Festival of Creativity Facebook page.