Articles Tagged 'Shelley Brown'
FCB makes hires to expand strategic capabilities
The new additions bring social, content and data expertise to the agency's offering.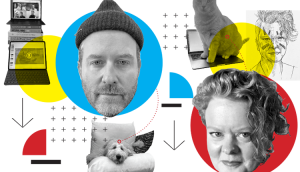 Creative Report Card 2021: The Planners' Review
The CRC's highest-ranked strategists wax lyrical about the insights behind each other's work.
2017 Strategy Awards: Ontario Tourism's search for the familiar
The interactive campaign encouraged people to guess the locations of the imagery used.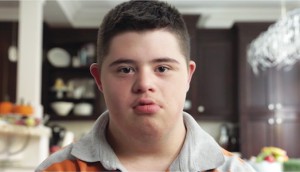 2017 Strategy Awards: CDSS turns to the experts
Videos featuring people with Down syndrome aimed to answer expecting parents' top questions about the condition.
Cannes 2016: Where are you, planners?
FCB Toronto's Shelley Brown asks if we're living with the myth that strategy and creative can be separated.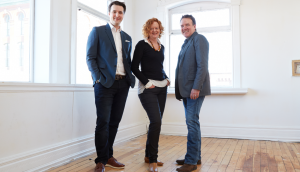 FCB brings in a chief strategy officer
Shelley Brown joins the shop in the newly created role, as the agency tries to break down silos.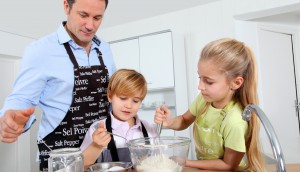 How to target a morphing consumer
A forum for account planners on changes to traditional gender roles highlights the difficulty of reflecting modern society.