2017 Strategy Awards: CDSS turns to the experts
Videos featuring people with Down syndrome aimed to answer expecting parents' top questions about the condition.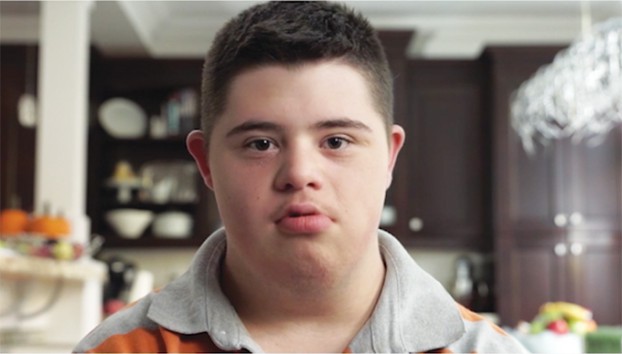 Gold: Niche Strategy
Gold: Cause
Gold: Connection Strategy
When expecting parents receive a Down syndrome diagnosis, they have about 10 days to decide whether or not to keep the baby. Shell-shocked and overwhelmed, they leave the doctor's office with a list of questions.
The Canadian Down Syndrome Society (CDSS) realized there was a gap in information for expectant parents facing a diagnosis. Working with FCB Toronto, the CDSS created the "Down Syndrome Answers" campaign to give expecting parents the answers they were seeking.
Parents turn to Google with profoundly human questions about Down syndrome, but they usually only find clinical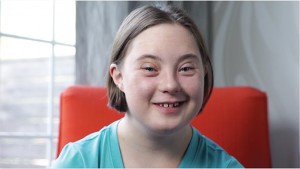 answers online. CDSS' strategy was grounded in an understanding of the media habits of parents expecting a child with Down. Despite accounting for just 0.1% of pregnant couples, they ask Google 57,000 Down syndrome-related questions each month.
Knowing that a small group of parents was feverishly searching questions about Down syndrome drove the search marketing strategy.
Using Google's Keyword Planner and Trends, the team identified the most Googled questions parents were asking about Down syndrome.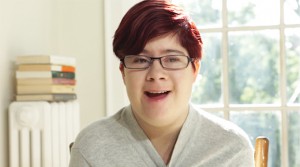 The data revealed that more than 20 of those questions focused on what everyday life with Down syndrome was like. Could their child ride a bike? Drive a car? Get married? While doctors and online resources were feeding clinical information, parents actually wanted to understand Down syndrome in human terms.

The idea was to have the true experts – people living with Down syndrome – answer parents' questions.

"Down Syndrome Answers" is a series of searchable videos that features people with Down Syndrome answering the 40 top Googled questions. Launched during Canadian Down Syndrome Awareness Week, the series covers everything from physical and intellectual development to the cause of the condition.

The video series uses Google AdWords to intercept parents' top searches about Down syndrome. This allows the CDSS to be there and answer their questions exactly when they need answers.

The agency optimized individual landing pages for each question and arranged videos into playlists on YouTube to connect parents with more information.

"Down Syndrome Answers" is now a self-sustaining, always-on campaign that will live far beyond its initial launch, providing expecting parents faced with a Down syndrome diagnosis a continued searchable resource.

It achieved 455 million media impressions, a 101% increase in organic traffic to the site (of this, more than 50% was through search), 893% increase in referral traffic and 240,000 video views, all of which is significant considering there are 25,800 Down syndrome pregnancies in North America every year.

Credits
Brand | Canadian Down Syndrome Society
Agency | FCB Toronto
VP, CSO/senior planner | Shelley Brown
Senior strategist | Eryn LeMesurier
Digital strategist | Shelagh Hartford