Up to the Minute: A new VP at Lg2
Plus: Harry Rosen hires a new shop and more news you may have missed.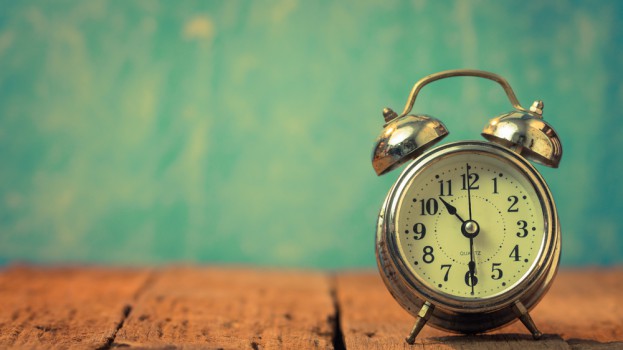 Hires, promotions and other news
Lg2 has named Charles Rousseau vice-president of finance. Rousseau brings more than 20 years experience to the position, 15 of which were with Conseil en financement Ernst & Young Orenda, where he was most recently VP.
Staples has named Steve Matyas president of North American retail. He was previously president for Staples Canada/Bureau en Gros, a role he had held since July 2000, and he will continue to serve as a member of the company's executive committee. Matyas joined Business Depot Ltd. in Canada as its first employee in March 1991. He has also served as VP, operations, human resources and store planning, and VP, sales and operations.
Splash Modelling Marketing and Splash Entertainment Experience have hired Stephen Rankin as VP of business development. Rankin was previously VP, client service at Diamond Integrated Marketing and will now steer the growth for Splash in Canada and the U.S. Splash offers experiential, sales and merchandising, shopper marketing, eSports and entertainment sponsorship activation services.
Toronto's Craft Public Relations has added to its team. Linda Yahya, previously communications and brand manager at Collective Arts Brewing, joins as account manager, while Julie Pieterse, previously public and government relations consultant at Daisy Consulting Group, comes on as account executive. The hires come after several new business wins for Craft, including Metroland Media, Dose Juice and Nintendo Canada.
Creative and digital production studio Thinkingbox has made several promotions. Troy Graham, who joined Thinkingbox six years ago as an art director, has been promoted from creative director to ECD. Meanwhile, Justin Desjardins has been named associate director, software, overseeing growth of the West Coast's software team. Desjardins joined Thinkingbox's Vancouver office two years ago. Christine Clark, who joined that same office a year ago as a digital producer, has been promoted to senior producer working out of Toronto now.
New business
Isaac Reputation Group has announced that it's now working with Harry Rosen to provide advertising and promotions,  as well as  internal work on loyalty and e-commerce initiatives. Isaac is the first official AOR relationship for Harry Rosen since 2003.
Breakthrough Entertainment, a producer and distributor of premium, factual and kids TV, as well as digital and film content, has chosen Toronto's Ireland + Hall Communications as its PR agency of record. The shop will lead strategic communications and marketing consultation to support worldwide sales and acquisitions and support Breakthrough's alternative content out of its New York office.
Media
New research from advertising and media service company Publicitas suggests the media sector's priorities might be out of sync, with advertisers, agencies and publishers citing different areas of focus.
DentsuAegis' iProspect has added to its senior ranks. Ronnie Malewski is the new director of client services, while David Gravel has joined in the newly-created role of director, digital sales strategy.