Articles Tagged 'Staples'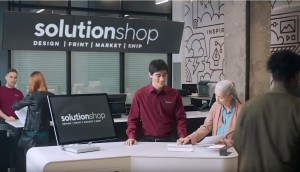 Jackman Reinvents named AOR for Staples Canada
The agency expands its mandate to include a new brand platform as the retailer continues on its transformation.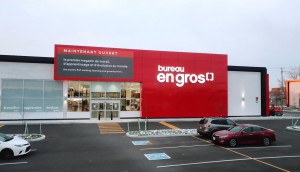 Staples pilots same-day delivery with Instacart
The office retailer continues on a reinvention path by adding another option to its ecomm offering.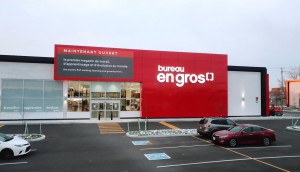 Staples adopts a "learning and working" ethos
The retailer's new strategy places renewed focus on driving connections in its bricks-and-mortar stores.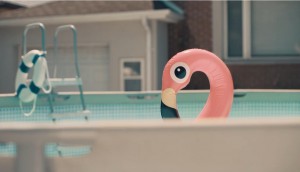 Staples brings more variety to back-to-school
How the retailer is showing off a deeper product array with its long-running "It's The Most Wonderful Time of the Year" platform.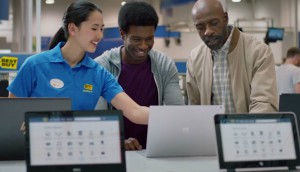 Check it out: Bidding for back-to-school dollars
Best Buy and Staples court students and parents as seasonal spending in-store and online is expected to increase.
Staples goes hands-on for back-to-school
The retailer used an interactive pop-up to highlight its expertise and new products during its busiest time of the year.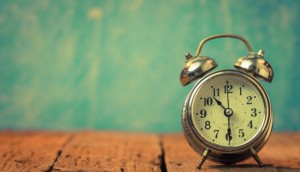 Up to the Minute: A new VP at Lg2
Plus: Harry Rosen hires a new shop and more news you may have missed.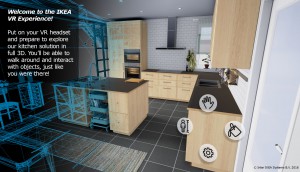 Around the world of shopper marketing
Ikea steps into VR, Gatsby stops cart abandonment and more forward-thinking global retail executions.
Up to the Minute: MacLaren's new CD
Plus: a new VP at Cossette, a new programmatic platform and other ad and media news you may have missed this week.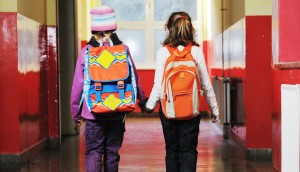 The back-to-school battle is on
As value and assortment take centre stage, how are Target, Walmart and Staples distinguishing themselves?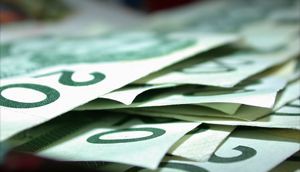 Back-to-school spending jumps
Montreal's Ernst & Young forecasts the highest growth since the 2008 recession.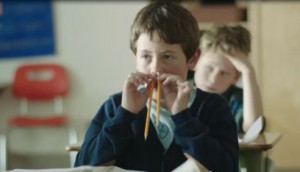 Staples starts the clock on back-to-school
The retailer is launching into the season with a bigger radio push and a new Facebook app to target teens as they begin to search for school supplies.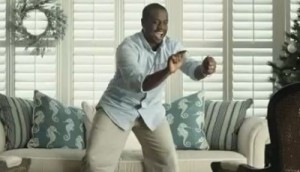 Staples makes rehearsing for a gift easy
To get consumers into its stores this holiday season, the retailer launches a TV campaign focused on its tech offerings.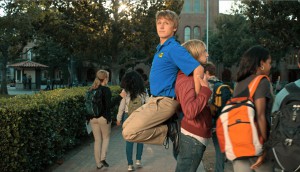 Shifting focus for back to school
Retailers like Best Buy, Staples and Walmart are targeting students head-on.