Articles Tagged 'Staples'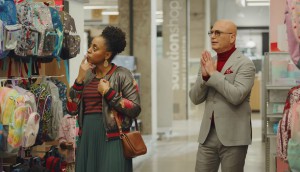 Staples gets an early start on back-to-school
The retailer brings a pair of comedians back to extend a new positioning into its most important sales period.
Staples satisfies consumer curiosity about its transformation
The retailer's new positioning is meant to show customers it has the answers to both the hard and easy questions.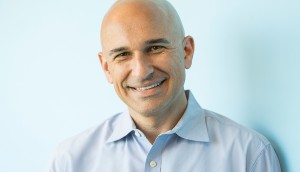 Staples leans into 'working-from-anywhere'
From the C-Suite newsletter: Anticipating a rush to remote work, the retailer reimagines its "working and learning" platform.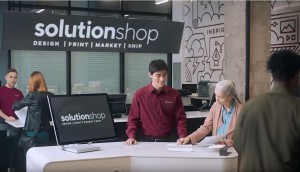 Jackman Reinvents named AOR for Staples Canada
The agency expands its mandate to include a new brand platform as the retailer continues on its transformation.
Staples pilots same-day delivery with Instacart
The office retailer continues on a reinvention path by adding another option to its ecomm offering.
Staples adopts a "learning and working" ethos
The retailer's new strategy places renewed focus on driving connections in its bricks-and-mortar stores.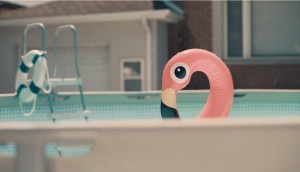 Staples brings more variety to back-to-school
How the retailer is showing off a deeper product array with its long-running "It's The Most Wonderful Time of the Year" platform.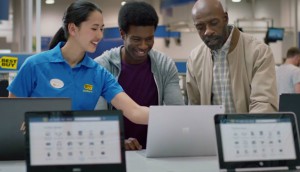 Check it out: Bidding for back-to-school dollars
Best Buy and Staples court students and parents as seasonal spending in-store and online is expected to increase.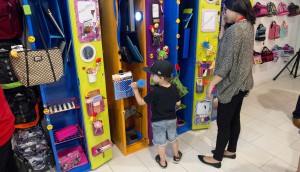 Staples goes hands-on for back-to-school
The retailer used an interactive pop-up to highlight its expertise and new products during its busiest time of the year.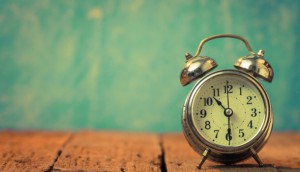 Up to the Minute: A new VP at Lg2
Plus: Harry Rosen hires a new shop and more news you may have missed.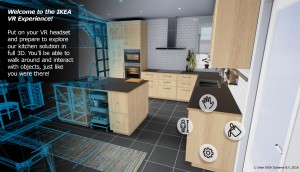 Around the world of shopper marketing
Ikea steps into VR, Gatsby stops cart abandonment and more forward-thinking global retail executions.
Up to the Minute: MacLaren's new CD
Plus: a new VP at Cossette, a new programmatic platform and other ad and media news you may have missed this week.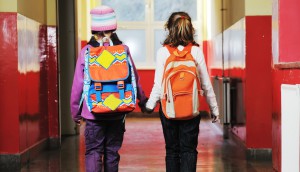 The back-to-school battle is on
As value and assortment take centre stage, how are Target, Walmart and Staples distinguishing themselves?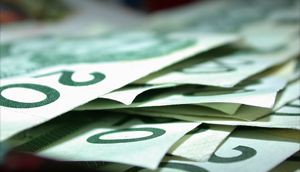 Back-to-school spending jumps
Montreal's Ernst & Young forecasts the highest growth since the 2008 recession.