Drone delivery gets off the ground
After a successful test, one Canadian company hopes to be in service next year.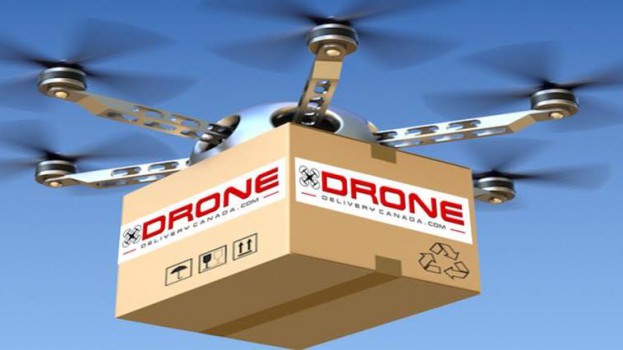 A Canadian drone development company has now entered a phase of being commercially viable, bringing the industry one step closer to widespread delivery by the unmanned flying tech.

The aptly named Drone Delivery Canada, based in Vaughan, Ont., announced last week that results from its initial commercial testing exceeded expectations for both the weight its drones can carry and flight time.

While he couldn't share specific figures for those results, CEO Tony Di Benedetto says that essentially means the drones are commercially viable.

The company, which has a technical advisory board made up of University of Toronto and University of Waterloo researchers, is now in the process of obtaining operator status from the federal government (which would allow it to operate without the same restrictions placed on people who use drones for hobbies, such as photography).

The company is in talks with governments, Crown corporations, multinational companies, large retailers and service organizations about the eventual use of its drones, he says.

If approved, Drone Delivery Canada's drones will be active in the skies (DDC will be outsourcing the manufacturing of the actual drones outside its company but owns the intellectual property).

Initially, DDC says its focus will be on delivering items, including medical supplies, to remote communities in Canada, but eventually, delivery would expand to more populated urban areas.

Last month, the CBC reported that Canada Post is looking into delivery via drone, while across the pond, Amazon is testing the service.

Featured image via the Drone Delivery Canada Facebook page.