Articles Tagged 'Drones'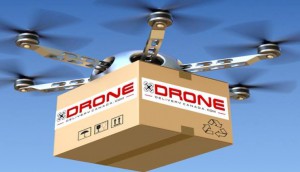 Drone delivery gets off the ground
After a successful test, one Canadian company hopes to be in service next year.
Check it out: An augmented drone
For those who are truly competitive with Pokemon Go, there's some aerial assistance.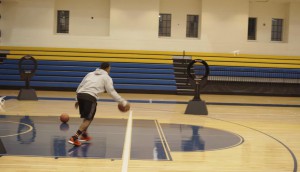 Check it out: Lowry vs. the drones
Sport Chek gets the Raptors star to try out some target practice.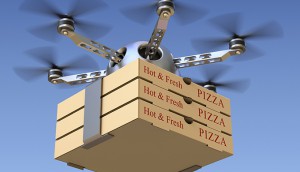 The drones are coming
Catch up on the state of drone delivery, as players beyond Amazon jump into the mix.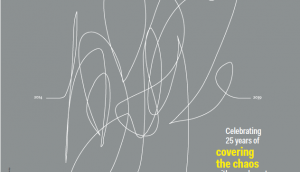 The only constant is change
Editor Emily Wexler says the question isn't "what does the future hold?" It's "will you be ready for it?"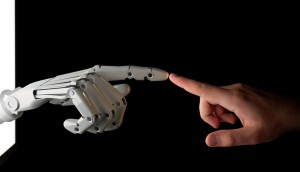 Next Big Things
From cars that drive themselves to predictive analytics, read up on what the future holds and what it means for brands.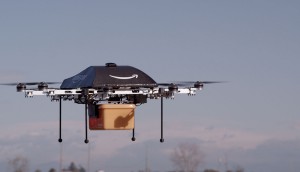 Brands take to the skies
It's a bird! It's a plane! Why no, it's a drone! Coming soon to brands near you.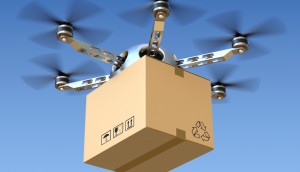 Trends gaining (and losing) steam
Keep an eye on these marketing buzzwords and buzz topics that are starting to make the rounds, or die a slow death.