Cognizant acquires Idea Couture
The Toronto-based agency will bring its innovation and digital chops to Cognizant Digital Works.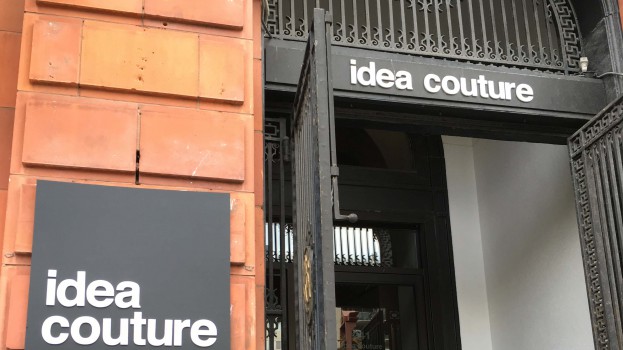 Toronto-based agency Idea Couture has been acquired by Cognizant, a consulting and information technology company based in Teaneck, New Jersey, for an undisclosed sum.

Idea Couture and its 170 employees, who include strategists, anthropologists and designers (roughly 130 of whom are based in Toronto), will become part of Cognizant Digital Works.

In a release announcing the deal, Gajen Kandiah, EVP of Cognizant Digital Works, cited Idea Couture's track record in innovation and digital solutions. The acquisition boosts Cognizant's behavioural insight, strategy, design and technology offerings, he said.

"The Idea Couture team's capabilities accelerate our ability to help clients transform their customer experiences, core business processes, partner relationships, and supporting systems," he said in the statement.

Idris Mootee, Idea Couture's CEO, said in the same release that the acquisition would allow the innovation and design agency to use Cognizant's technical abilities and global scale to serve its clients.

In addition to Toronto, Idea Couture has offices in the U.S., Europe and Latin America. Its clients include Samsung, PepsiCo, FedEx and Campbell's. Most of its work services U.S. and global markets.

Cognizant has more than 230,000 employees in 100 offices around the world.