Articles Tagged 'Idea Couture'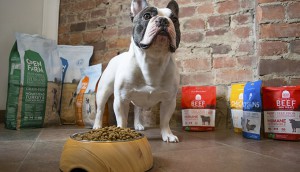 The market for pet parents
Millennials take pet ownership seriously, creating all kinds of opportunities for brands that know how to reach them.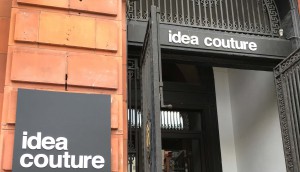 Cognizant acquires Idea Couture
The Toronto-based agency will bring its innovation and digital chops to Cognizant Digital Works.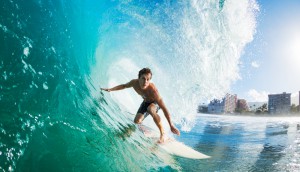 Surf's Up
Will Novosedlik on how to ride the tide of continual industry change.
The B!G Awards: Judging panel and methodology
Meet the advertising and marketing executives who helped decide the winners of this year's B!G Awards.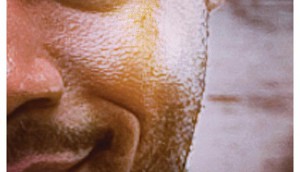 Welcome to the experience era
The one-way industrial brand era is over, says Idea Couture's Will Novosedlik. Now it's time for the heavy lifting.