Dyson turns the lens on robotics
The company showed off its new robotic vacuum with a photography-focused pop-up in Toronto.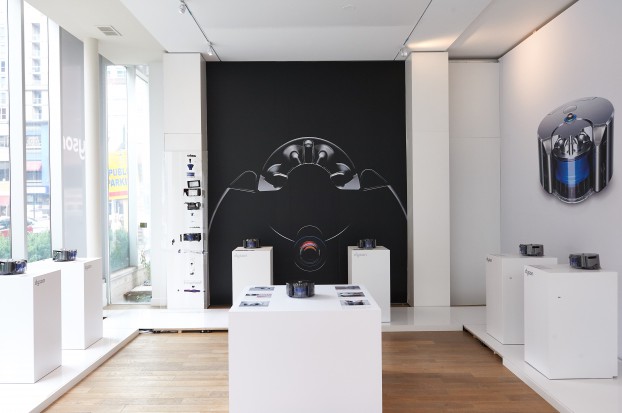 Dyson Canada is putting a lot of attention on its new robotic vacuum in 2016, and it started by letting consumers see what it's capable of first-hand.
The Dyson 360 Eye Robot is an automatic robotic vacuum cleaner that features an on-board camera and app connectivity, allowing users to control and schedule its cleaning, as well as track how good of a job it is doing and what areas of a room it is covering.
Last weekend, to promote the product's launch, Dyson Canada and Citizen Relations opened up a pop-up showroom in downtown Toronto that not only featured the 360 Eye and its capabilities, but also included photography that showed the robot in different city landscapes, taken by Toronto photographers Jayscale, Vision Elie and bora.vs.bora.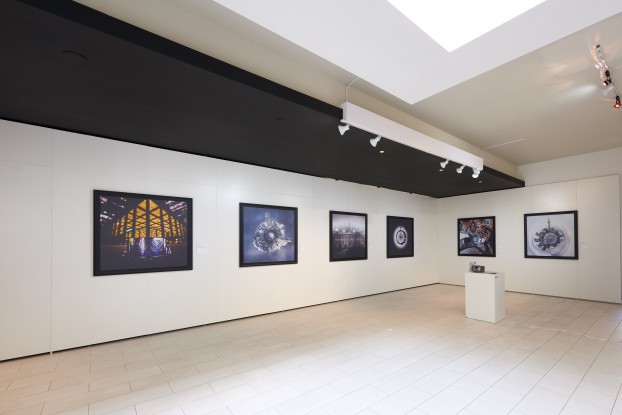 The event was the first pop-up Dyson has done in the Canadian market, though Andrew Robinson, president of Dyson Canada, says it did take learnings from similar executions, as well as from Dyson retail locations, in other markets.

"It's key to get our consumers hands on our new technologies, particularly with this one, since it has more complex tech than some of our others," Robinson says. "Part of it is bringing our engineering to life and getting that opportunity to really tell the story, but we also know this is the best way to get people to understand the technology and really buy into what it can do."

Part of the reason behind focusing on photography as a theme, Robinson says, was a way to bring the product's 360-degree camera to life. But creating a space that was visually interesting, as well as interactive through things like product demos and on-site photo booths, was also a vital part of drawing in people from an already busy location in downtown Toronto.

"In the end, we were't just competing with other shopping options, we were competing with a Blue Jays game and every other event going on around the city," Robinson says. "We also wanted people to have a fun experience as they learn about our technology."

Robinson says consumers are beginning to see Dyson as an overall "aspirational tech brand," and not just in the area of vacuum cleaner technology. Things like Dyson's iconic cyclone technology and digital motors have given it a reputation for being best-in-class in whatever new area it gets into, he says, a positioning the brand is looking to continue as it expands into robotics. Globally, Dyson is investing over $18 million into developing robotic tech.

The 360 Eye Robot will receive a major marketing push through the rest of the year across multiple platforms, and will also be promoted and sold through a partnership with Best Buy starting in September.