Unata and Inmar team up
The Canadian and U.S. companies have partnered to create a more seamless digital coupon program for retailers.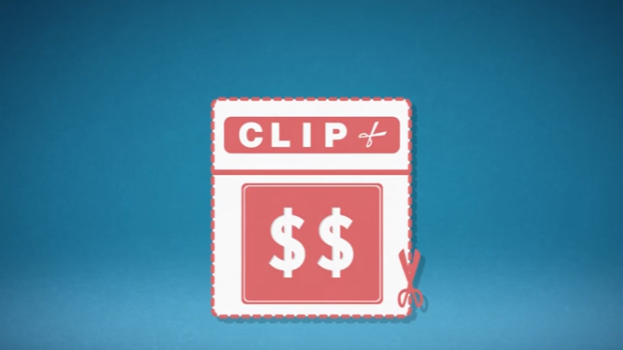 Unata has partnered with Inmar to integrate digital coupons into grocers' e-commerce programs for more seamless online shopping.

The Toronto-based company that provides digital solutions for grocers is collaborating with Inmar, a tech and analytics company based in Winston-Salem, North Carolina, on the project.

The partnership integrates Inmar's digital coupons into Unata's eCommerce and eCircular programs. Lowes Foods became the first retailer to launch with the new digital coupon program this week in the U.S.

Inmar found that digital coupons are usually located on a separate section of a grocer's website, so shoppers typically can't view and clip (or save) them while making their grocery lists or while shopping online.

The integrated program creates a dedicated coupons section that shoppers can access within the eCommerce portal. Shoppers will be able to view all the available coupons for each product on the product page and clip from there. It will also display coupons that weren't clipped for any product in the cart, with the ability to clip them directly from there. The savings will be calculated in the cart in real time.

"Moving forward, any retailer that works with Unata will automatically have access to out-of-the-box support for Inmar coupons flowing directly into their eCommerce and eCircular experiences," says Marc Faucher, Unata COO and CFO, in a release.