LCBO adds KBS to agency roster
The shop will lead creative for 13 campaigns during the organization's in-store promotional periods.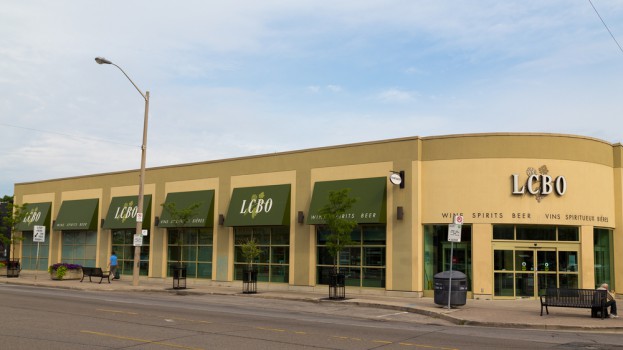 KBS Canada has been named retail creative partner for the LCBO, joining the crown corporation's agency roster.
Named one of the organization's agencies of record following a competitive selection process, KBS will develop and execute integrated campaigns that support in-store promotions across Ontario through both traditional and non-traditional platforms.
The main goal, according to a press release, is to build awareness and drive consumer traffic to the 655 LCBO retail locations during each of its seasonal, regional and product-focused promotional periods.
Kerri Dawson, VP of marketing for the LCBO, said in the release that the organization was impressed by KBS' history of driving both retail sales and consumer engagement, as well as its "speed to retail" model. She also said the organization produces 13 different retail-focused campaigns annually, all of which will have KBS at the helm, in tandem with the LCBO.
Image courtesy mikecphoto/Shutterstock.