Sid Lee consolidates in Europe
The agency will shut down its Amsterdam office, focusing its efforts in the Paris office.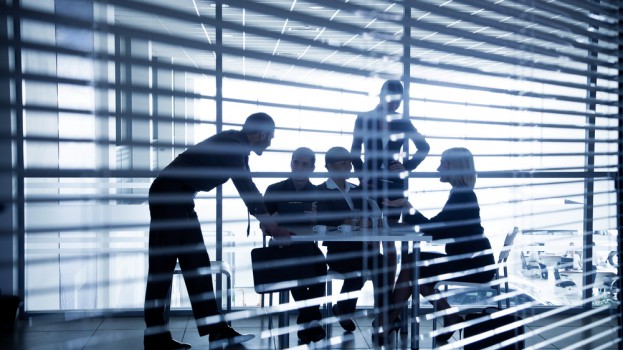 Sid Lee has announced plans to close its Amsterdam office as it looks to consolidate its investment in the European market at a single office.
Effective Aug. 31, Sid Lee Amsterdam will close its doors, at which point Sid Lee Paris will be the hub for the agency's activities in Europe. Sid Lee Paris has also been given a new mission, to grow the agency brand not only in France, but across Europe and internationally.
"[Sid Lee Paris'] campaigns for Assassin's Creed III, IV and V, Yellow Pages or 'We Were There' for BNP Paribas are examples that demonstrate the creative force of the office," said Jean-François Bouchard, CEO of Sid Lee, in a release. "We want to invest in the Paris office to make our work even better for our clients."
In the past, Sid Lee Amsterdam has worked on campaigns for Absolut and Adidas. Most of the clients currently served by the Amsterdam office are expected to be transferred to Paris.
The amount of employees that will make the move to Paris is still being determined, but the agency has given new roles to several members of the existing management team there as a result of its new mandate.
Sylvain Thirache, ECD and co-founder of Sid Lee Paris, adds the role of chairman to his duties. Johan Delpuech, previously the agency's managing partner, will now be its CEO.
"We dream of building an international agency based in Paris, not simply just a French agency only covering France," Thirache said in the statement. "We are already working on Pan-European, American and Asian projects with our Japanese partners."
Just over one year ago, Sid Lee was acquired by the Hakuhodo DY Holdings-backed Kyu agency collective. In March, Sid Lee Toronto president Vito Piazza was named global COO for the agency network, which came a month after it restructured its previously separate production units into a single, integrated offering.
Featured image via Shutterstock