Sears goes omni-channel for autumn
The retailer revamps its fall catalogue as it continues on its reinvention path.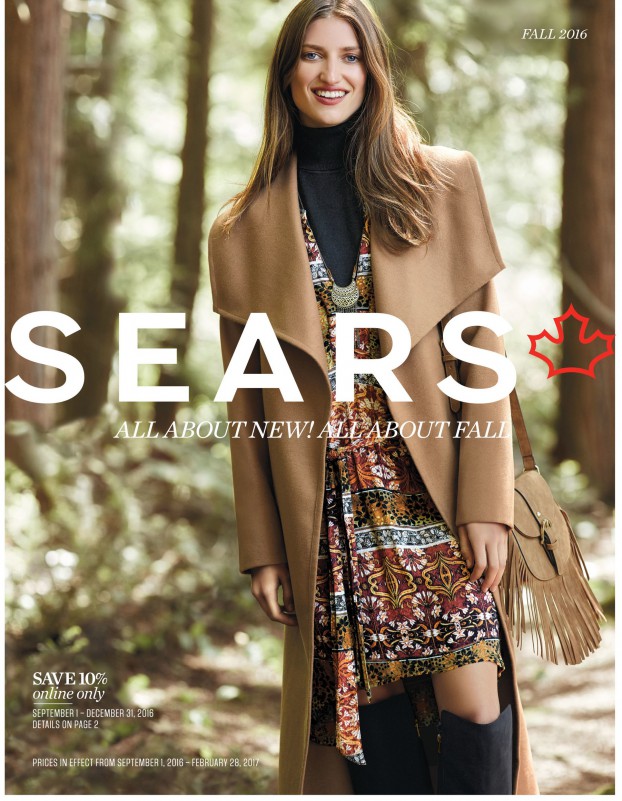 Fresh off of unveiling a new logo design, Sears Canada has released its fall catalogue, hoping to continue speaking to its older demographic but also court the modern mom with a more omni-channel approach.
The newly designed catalogue is different from years past in both look and feel.
Along with using higher-quality paper, the creative is vastly different from what Sears has been known for in the past, says Vincent Power, VP of corporate affairs with the retailer.
Whereas before, the retailer would use text-heavy pages, it has now employed bolder images with less text in more interesting fonts in both the fashion and home sections of the book to provide more inspiration, he says. The fall catalogue, which includes a fashion side and a home side, has been distributed to homes and is available in a digital format on Sears' website.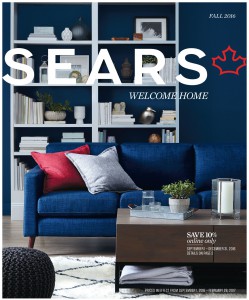 The idea is to keep it shoppable but drive more to online and encourage sales that way (it's also offering a 10% discount to those who buy online). Throughout the book are icons prompting customers to turn to Sears.ca for more options (for colours of sweaters or handbags, for example).

Sears wanted to continue catering to its loyal customer base (moms, now in their 50s with grown kids) but also speak to the younger, modern mom with a growing family, something Sears probably hasn't been doing enough of, Power says.

When customers who haven't visited Sears' website in a while do look, he expects they'll be surprised at how much it offers, which is why it's driving to the site with the catalogue.

Currently, the retailer is piloting a newly designed site in Alberta, which is set to roll out to the rest of Canada by the end of the year.