Infographic: The mindset of the modern car buyer
A new report shows what influences purchases and how the dealership experience could be modernized.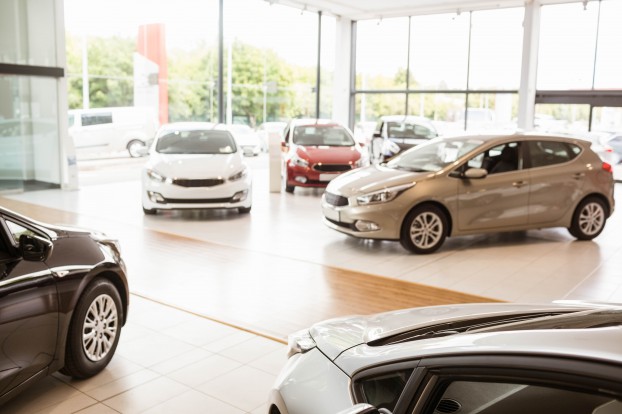 Car buyers see a place for VR in the automotive showroom experience, but price is the factor they care about most of all, according to the latest edition of Yahoo's "Talking Autos" survey.
Buying is the more common form of getting a vehicle among those surveyed, with 80% purchasing their car and 20% choosing to lease. The most bought or leased brands – Honda, Ford, Toyota and Hyundai, in that order – over the last year by survey respondents also happen to coincide with the ranking of brands that respondents said they planned to purchase in last year's edition of the study.
Price was considered the most influential factor in a final purchase decision. Researching price was considered more important than an in-dealership visit for those intending to make a new vehicle purchase, but the visit was considered more important by those who had recently bought or leased a vehicle. The two main reasons cited for making a dealership visit were either take a test drive, or to narrow down the selection of vehicles a consumer is looking to buy.
While desktop platforms are still the primary method of choice for automotive research, 61% of those intending to make a vehicle purchase said they still "valued" the ability to do that research on their smartphone (should they choose to do so), with 69% saying the same of research on a tablet.
Check out more of the insights from the study in the infographic below, including the changing role of digital and VR experiences on the automotive path-to-purchase, which kinds of vehicles are the most popular and the best ways consumers think the dealership experience could be improved.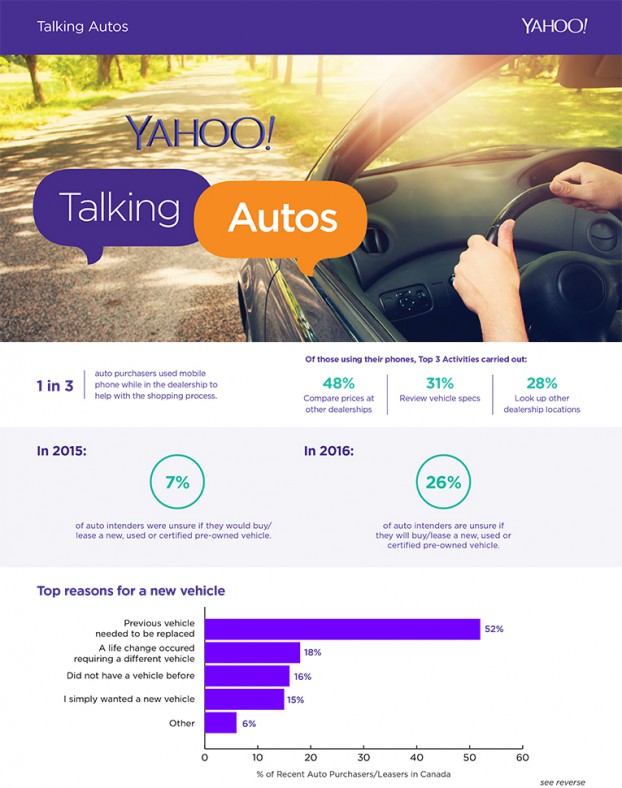 Featured image courtesy Shutterstock