Articles Tagged 'Yahoo'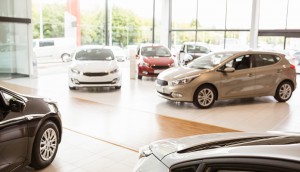 Infographic: The mindset of the modern car buyer
A new report shows what influences purchases and how the dealership experience could be modernized.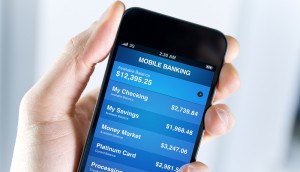 Canadians losing their loyalty to banks
How millennials bank differently from the rest of the population, and the impact digital is having.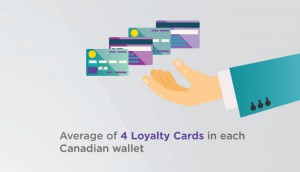 Infographic: How loyal are Canadians?
New "Talking Loyalty" research from Yahoo shows how brands can engage with reward-happy consumers.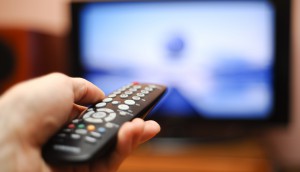 The fight for Fall TV
Compare and contrast the battle plans from each of the major networks as we head into the new fall season.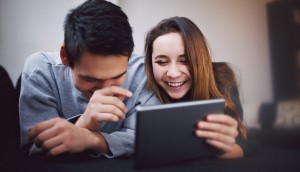 It's a whole new throne game
From our July/August issue, publisher Mary Maddever on the contemporary battles for eyeballs and ad dollars.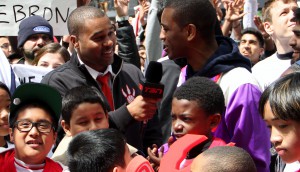 The new media partners
Content players like Canadian Tire and TSN are increasingly securing deals to reach the masses amidst today's fragmentation.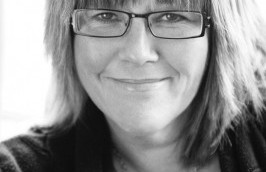 Cannes blog: The art of listening and Yahoo's next move
Lauren Richards on her first day at the festival, including a talk from Yahoo! that featured Jack Black and dished on new content coming down the pipe.