Tumblr launches Creatrs Network
The social platform is pairing advertisers and creators to create better native ads.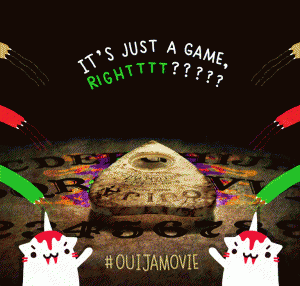 Brands looking for creative that makes for a better native ad on Tumblr can now go straight to the source as part of a new global initiative from the artistically focused social platform.
Tumblr has recently announced Creatrs, an initiative meant to help the careers of the artists and content creators active on the platform. A part of this is the Creatrs Network, in which Tumblr will seek to partner brands and advertising agencies with these artists to create content tailor-made for the social site.
Traditionally, brands looking for paid advertising on Tumblr bring in content developed elsewhere used as sponsored posts in a user's timeline. Through Creatrs Network, brands – which over a year of beta testing have included AT&T, Axe, The Gap and Universal Pictures – that intend to buy ads on the platform can lay out their campaign goals. Based on those specs, Tumblr will hand-pick a number of artists – from photographers to video creators to GIF-makers – they believe would be a good fit and are familiar with the types of posts users are used to seeing. The brand then decides who they wish to work with. The creative can also be used in broader campaigns on other social networks and websites.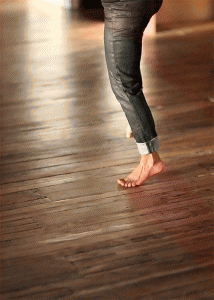 Campaigns so far have been for global brands and executed globally.
The artists are paid "market rates" for their work, with Tumblr supervising the production process and providing assistance in navigating the advertising world, such as negotiating contracts and licensing deals. Tumblr says $250,000 has been paid out to artists in the Network so far.
As of now, Tumblr says 300 artists from around the globe are part of Creatrs Network. It is currently only accessible by invite, although the company has said it will make an application process available in the future.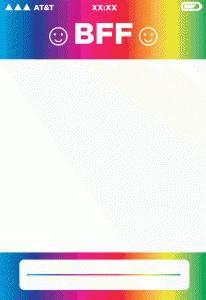 The other part of Creatrs is a smaller, internal program of ten artists working on providing their services on campaigns and initiatives for Tumblr itself. This is similar to an initiative launched by YouTube last spring in which its own stars were used in ads promoting the platform.

Globally, Tumblr has over 420 million unique monthly visitors.

Images, from top to bottom: Tumblr ads for Universal Pictures' Ouija, The Gap and AT&T (click for GIFs).