Articles Tagged 'Axe'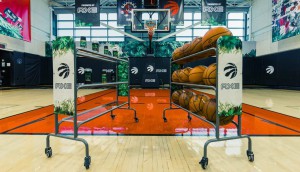 Axe lets Raptors fans play like Fred VanVleet
To reach attention-split Gen Z men, the personal care brand is focusing on unique experiences relevant to their passions.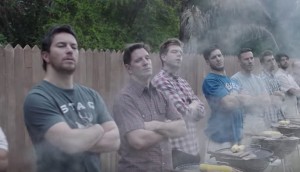 Brands court the modern man
How companies that once contributed to images of toxic masculinity are trying to be part of the solution.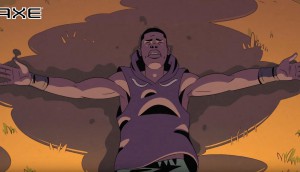 Axe enlists Kyle Lowry to help young men 'stay chill'
The Toronto Raptor talks about an embarrassing moment as part of the brand's more modern portrayals of masculinity.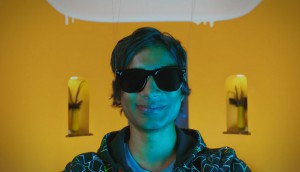 Axe gets delirious to reach gamers
A series of ads created for platforms like Twitch aim to bring young men into the global "You're Gold" campaign.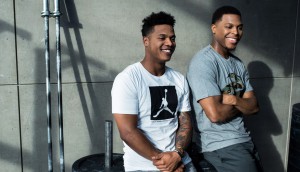 Axe challenges stereotypes on social
The Unilever brand taps two big name athletes to help sell its challenge of traditional masculinity.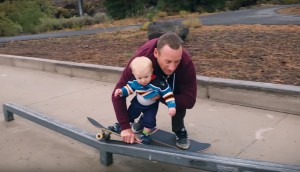 What Unilever's #unstereotype means for Canada
The CPG company's Canadian marketing VP talks about the country's role in the initiative to end gender stereotyping.
Athlete of the Year: Kyle Lowry a slam dunk for brands
How the Raptors superstar has made his mark beyond the court.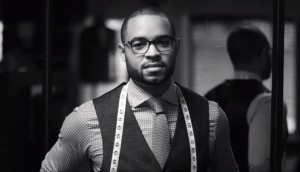 Axe shows some professionalism
The Unilever brand continues to mature by celebrating the confidence of self-made success.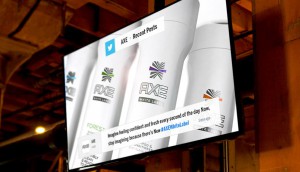 Sid Lee dives into data with new partnership
The agency is working with Dive Networks for data visualization screens, and applying the numbers to its future Axe campaigns.
Weekend reading: Axe bromances the older gent
How Unilever ditched the bikini babes, toned down the scent and matured its messaging to reach a demo that's growing up.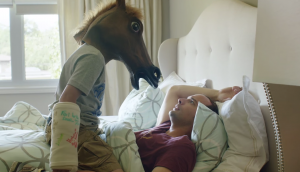 Trends you might have missed
Say goodbye to giftvertising, and say hello to YouTubers and anyone but mom. Here's what you should keep an eye on in 2015.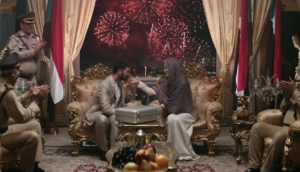 Axe Canada names Sid Lee AOR
What does the new agency mean for the men's grooming line? A new direction and more made-in-Canada creative, to start.