Vibrant names creative director
Carlos Ponce will now lead both the digital and creative teams at the experiential agency.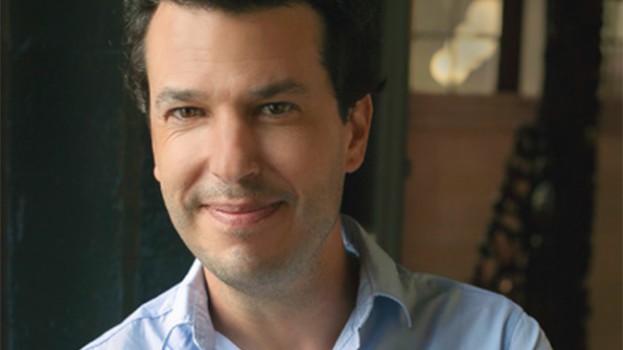 Vibrant has named Carlos Ponce as its director of creative and digital, a new position at the brand activation and experiential agency.
Ponce joined Vibrant in 2010 as director of digital services, and was tasked with establishing the agency's digital division. Working out of Montreal, he will continue to lead the digital team in his new role, with an added mandate to advance its creative offering.
"This new position has become an imperative, given the importance of creativity in the services we offer as a firm," Eric Brouillet, president of Vibrant, said in a press release.
During his time with Vibrant, Ponce has worked with clients including Aerius, Claritin, Danone, Evian, National Bank and Sleeman. Prior to Vibrant, Ponce co-founded branding and print production firm Bleu & Associés, which merged with web development company Logient in 1999. Following the merger, Ponce served as Logient's creative director for five years before leaving the company to be a freelance creative consultant.
In addition to its office in Montreal, Vibrant also has offices in Toronto and Vancouver.