Up to the Minute: National adds to its Atlantic team
Plus, Warc launches new awards and more news you may have missed.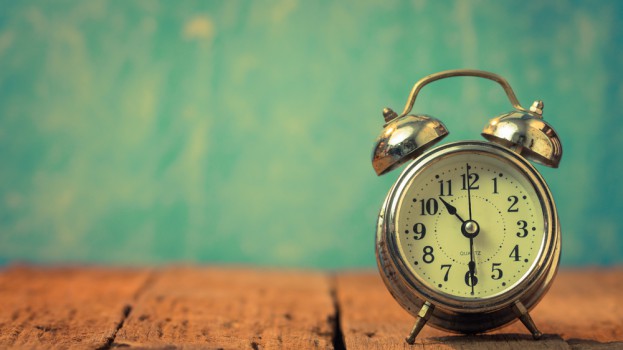 Hires, promotions and other news
National Public Relations has added to its Halifax team (known as National Atlantic). Kirstan Hines has come on as VP, public affairs. Hines was previously chief of staff for the premier of Nova Scotia, Stephen McNeil. Prior to that, she held roles with the Liberal Party, both federally and in Nova Scotia, along with working for various Members of Parliament. Also joining the agency is Stephanie Reid as senior consultant. She joins from IWK Health Centre Foundation's marketing team. Prior to that, she worked as an account executive with Cossette, including as the lead on the McDonald's account in the Atlantic Region.
Government relations and communications shop Global Public Affairs has hired Jason Langrish as special advisor. A trade and energy expert, Langrish was the founder of an industry forum called The Energy Roundtable, where he still serves as president and also serves as executive director of the Canada Europe Roundtable for Business.
Agency59 has added to its team, bringing on Ben Benchitrit as ACD. He will work under creative director Curts Wolowich, collaborating with Stephen Loveless, who joined the agency as ACD about a year ago. Benchitrit joins after working as a freelance copywriter for various agencies in the U.K. and France.
Warc has launched a new global awards program, The Warc Awards. Free to enter from any country, the awards are divided into three categories: effective content strategy, effective social strategy and best use of brand purpose. Each category will award Gold, Silver, Bronze and Grand Prix winners, with a total of $30,000 being awarded across the board.
Submissions are open for the 2017 Crystals Radio Awards and are set to close Feb. 3. The awards will take place April 19 at the TIFF Bell Lightbox in Toronto, with the best in show winner taking home a $10,000 prize.
New business
Jane Gill PR has been named PR and communications agency of record for Swiss watch brand Breitling Canada, executing a national strategic public relations program that will be integrated into the brand's overall marketing strategy.
Veritas Communications has teamed up with Volkswagen Canada for the car brand's activation at the Canadian International Auto Show next month. The PR firm last worked with the brand in 2014.
Media
Snapchat is getting ready to add a new measurement and billing system for its mobile ads, giving agencies a new factor to consider when deciding whether to include the mobile platform in their clients' media mix. (Subscriber only)

Rogers Communications posted a net loss of $9 million in the last quarter of 2016, thanks largely to the $484 million hit the company took when Shomi shuttered. Rogers Media saw a 2% decrease in revenue for the same period. (Subscriber only)

The watchdog organization Friends of Canadian Broadcasting is proposing a change to tax laws to keep more media money in Canada. (Subscriber only)