Articles Tagged 'agency59'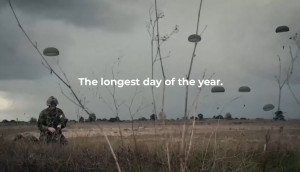 Veterans Affairs broadens the scope of remembrance
A new campaign aims to connect the holiday to more recent missions, peacekeeping and relief efforts at home.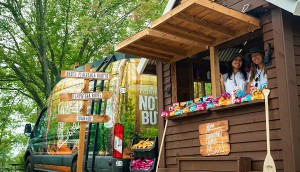 Nothing But ventures outdoors
Wine pairings and a mobile ranger sampling station are helping the Gay Lea snack brand meet adventurers where they are.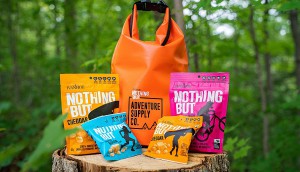 Gay Lea ventures into better-for-you snacking
The dairy co-op is using a broad array of tools to bring Ivanhoe Nothing But to life in grocery and convenience channels.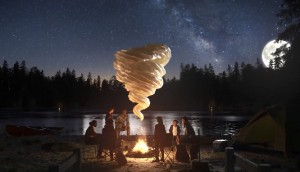 Gay Lea whips up first national campaign
The dairy company hopes a big push behind a new flavour can drive interest in a typically seasonal whipped cream category.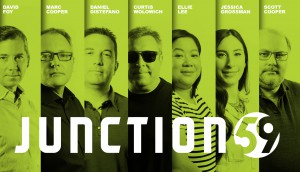 Agency59 rebrands direct response division
The shop will now be known as Junction59, reflecting the evolution of its service offering.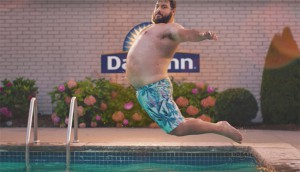 Gone in six seconds
Short ads: creativity killers or new tools to convey a single-minded message?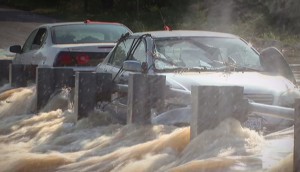 Why insurance isn't boring, in six seconds
The Insurance Brokers of Canada's new digital campaign gets its message across in a flash.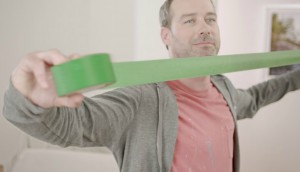 Cantech spends to escape a sticky ad situation
Lagging behind big-name brands in mass market advertising, the Canadian company readies its first TV and social work.
Up to the Minute: National adds to its Atlantic team
Plus, Warc launches new awards and more news you may have missed.
Up to the Minute: Rain43 names new creative leaders
Plus: Clio Awards announce judges and more news you may have missed.
Nordica's smooth operation
The brand's new product and campaign go after those who aren't yet fans of cottage cheese.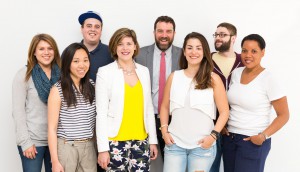 Zulu fills nine more desks
A series of hires comes in response to new work, and to bolster the Zulu Live social team.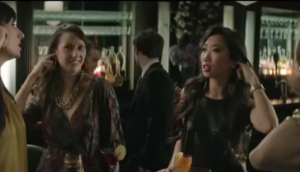 Canada takes eight spots on Warc 100 list
The Ontario government's "Quit the Denial" campaign was among the Canadian creative to stand out for its effectiveness.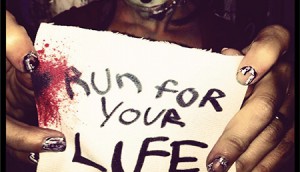 CASSIES Silver: Heart and Stroke's zombies save lives
The foundation trains a record number of people in CPR thanks by tapping into the trendy interest in the "undead."