Insights of the Week – Awkward conversations
Your at-a-glance digest of CMO insights from the the past seven days.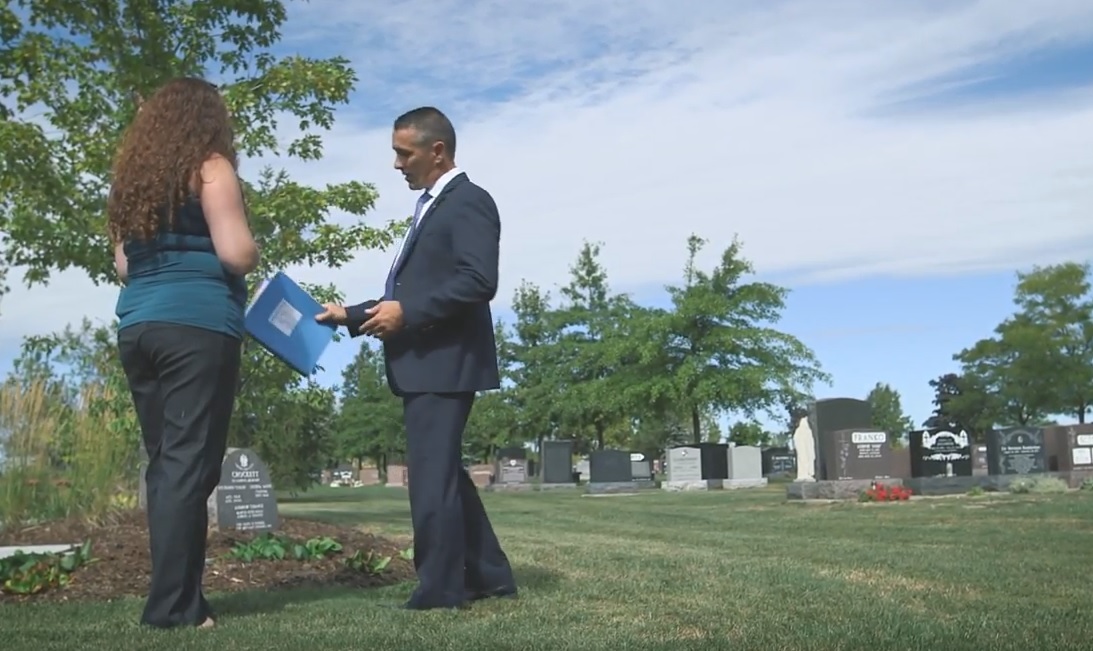 Tough topics can make for interesting content
Funerals are changing. As more people want customized events that may be less religious, for example, funeral service provider Arbor Memorials is investing in a strategy that skirts around its core target of Canadians 55 to 65 years old. It's developed a content play to get the "sandwich" generation thinking about end of life planning. It could be an awkward bid, given the subject matter, but the company is acting on in-house research that showed 70% of Canadians don't know what their partners want as a memorial event.
To that end, it filmed blogger Katie Allen going through the planning process with her husband, and developed accompanying short videos that cover questions of etiquette such as what to wear to a funeral. Read more
Bell's Let's Talk keeps it broad to keep it appealing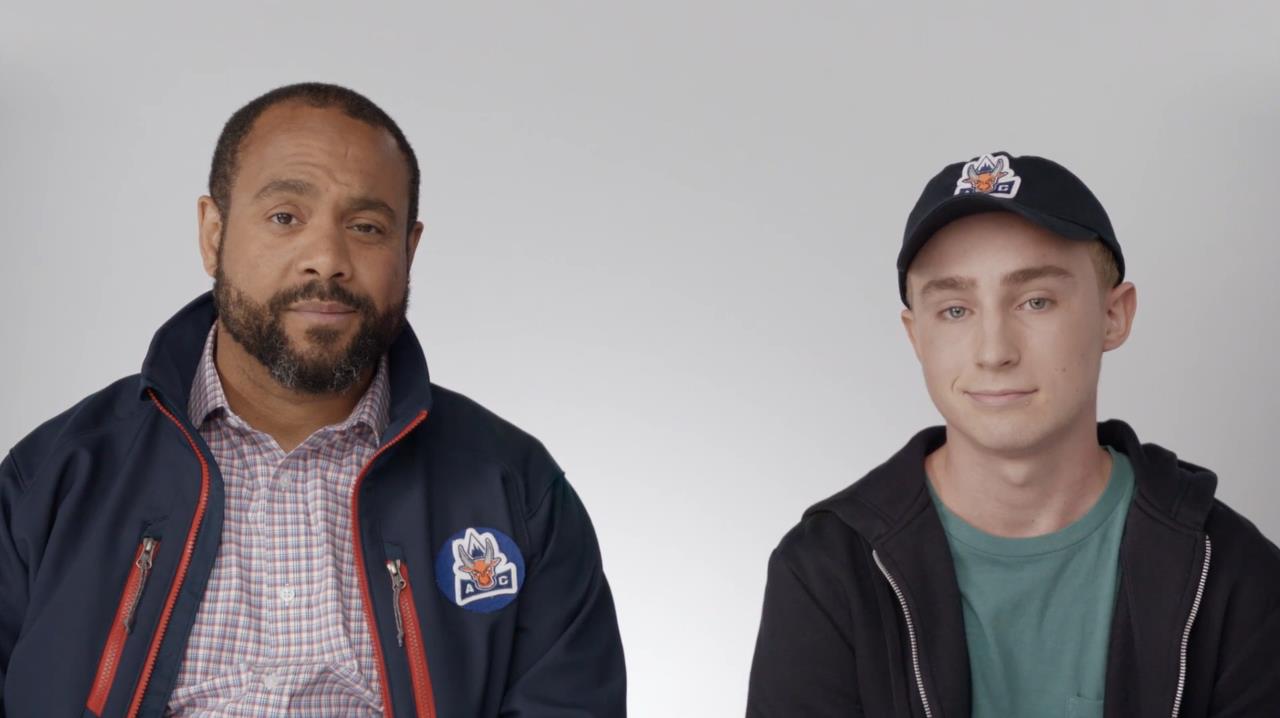 The challenge with annual campaigns is keeping them fresh. Bell's Let's Talk mental health initiative landed last week with a few tweaks to the media plan. Unsurprisingly, Bell bolstered its social media content – specifically by adding Snapchat.

Rick Seifeddine, SVP of brand at Bell, says "the message propagates very quickly and very well on social" and #LetsTalk was the most used hashtag in Canada in 2016, as well as the most used globally on last year's Lets Talk day. "We've added Snapchat because you have to go where the audiences are going, especially youth."

Seifeddine also says the messaging of the overall campaign will remain intentionally broad to keep it as widely relatable as possible so as not to ignore one mental illness or community over another. Read more