Articles Tagged 'Bell'
Bell simplifies the conversation on Let's Talk Day
The "countable" video for this year's mental health initiative zeroes in on encouraging people to take care of themselves, as well as others.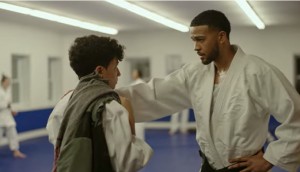 Bell expands the breadth of its Let's Talk story
The telco's annual fundraiser shows all the different areas where being proactive with mental health help is still vital.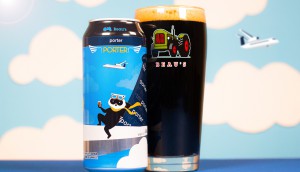 In Brief: Porter and Beau's take off with a new beer
Plus, Bauer modernizes with new brand logo and NABS expands its training program with support from Bell Let's Talk.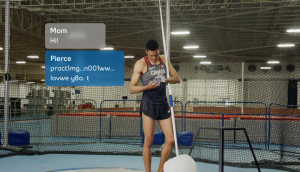 Bell texts its support for Canadian Olympians
The telco's Olympic campaign zeroes in on how keeping connected helps athletes get much-needed support in their journeys.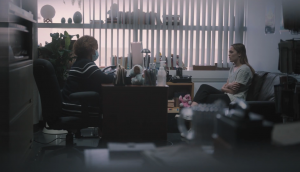 Bell applies 'Let's Talk' to the struggles of the pandemic
The annual CSR campaign has updated its approach to reflect the urgent (and more relatable) mental health needs of Canadians.
Bell takes a timeless approach to staying in touch
The telco made carols using phones and computers from the past 140 years to show how it keeps Canadians connected.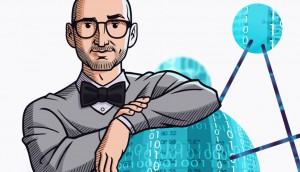 Bell Canada acquires Environics Analytics
The investment will enhance the consumer insight firm's privacy-compliant services that combine online and offline data.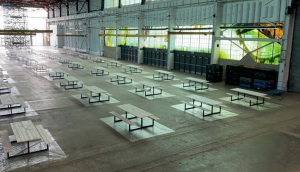 What happens when tourism investment looks inward
Waterloo hatched a new strategy to lure locals to attractions in their own backyard.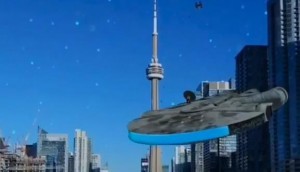 Tech in Action: Bell flies the fastest hunk of junk around
The telco extended its Star Wars campaign to Snapchat, putting fans in the midst of a battle with the Millennium Falcon.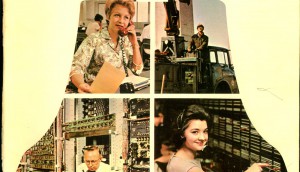 Tribute: How Bell just got better
The 140-year-old company has found longevity in a marketing vision that sees its multi-faceted brand as one.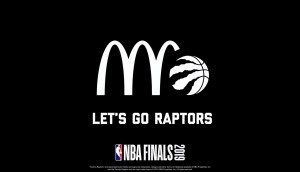 Brands catch Raptors fever
How brands across Canada showed support for the team ahead of the first game of the NBA Finals yesterday.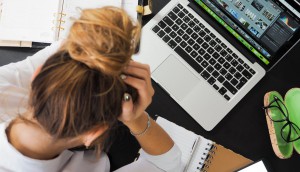 The industry puts a spotlight on mental health
Lg2 and NABS are encouraging industry members to share their stories and reach out for help ahead of Bell Let's Talk Day.