David Kennedy to leave Leo Burnett for Bell
The agency's COO will be taking over marketing for the telco's mobile business as Claire Gillies joins The Source.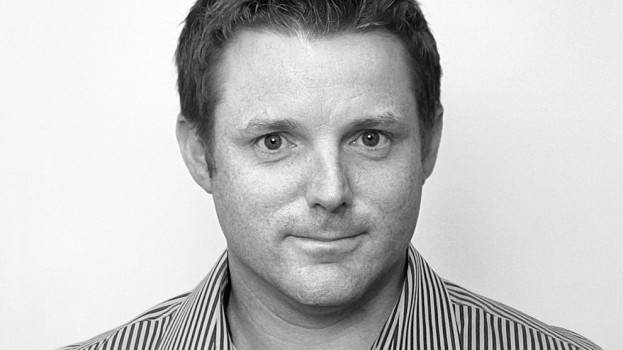 David Kennedy, EVP, chief operating officer and general manager at Leo Burnett Canada, will be leaving the agency to join one of its clients.
Announced at an all-staff meeting Wednesday, Kennedy has resigned to join Bell Canada as VP of marketing communications for its Bell Mobility division.
Bell declined to go into further detail about Kennedy's role at this time, but those who have previously held the position have worked on marketing for Bell's mobile brand, as well as for Virgin Mobile and recently launched low-cost carrier Lucky Mobile.
Leo Burnett is one of several creative agencies on Bell's roster, having done work on the telco's Canada 150 campaign last year, its Remembrance Day campaign that first launched in 2015 and the "Kings and Queens of the Court" campaign for Bell-owned network TSN.
Kennedy joined Leo Burnett's client services team in 2000 – at one point leading the agency's Bell account – and was named general manager in 2014. The following year, he had COO added to his remit following the departure of previous president and COO Dom Caruso. Kennedy will remain with Leo until mid-February and the agency will be announcing his replacement at a later date.
"We're very sad that David is leaving the agency, but happy that he's becoming our client," said Judy John, CEO of Leo Burnett Canada and CCO of Leo Burnett North America, in a press release. "We know what a great leader he his and know that he'll be a great client."
At Bell, Kennedy is taking over duties previously held by Devorah Lithwick, who was recently promoted to SVP of brand at Bell, according to a company spokesperson.
Kennedy will also help support a marketing team that recently saw the departure of Claire Gillies, VP of marketing for Bell Mobility. Gillies, who had been with telco since 2003 and led marketing for its mobile brands since 2009, has joined electronics retailer The Source as its new COO. The Source's former COO Jackie Foo, coincidentally, joined Bell as VP of its Retail Centre of Excellence sales channel division in March. The Source is also owned by Bell parent company BCE.
CORRECTION [4:25 p.m.]: A previous version of this story stated that Leo Burnett's announcement said Kennedy would be VP of marketing for Bell Mobility. The announcement provided did, in fact, state Kennedy's correct title and the story has been changed to reflect this, as well as the information that it was a role previously held by Lithwick. Strategy regrets the error.