Articles Tagged 'Leo Burnett Canada'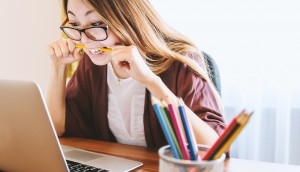 Consumers don't think brands understand their problems
Leo Burnett's first HumanKind report finds ways brands can help with Canadians' anxieties, from finances and the environment to "wasting their life" at work.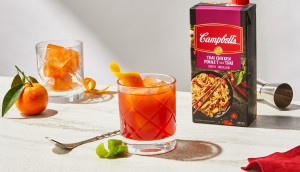 Campbell's latest recipe: broth-based cocktails
Instead of pouring leftover broth down the drain, the brand has created recipes so consumers can pour them into a glass.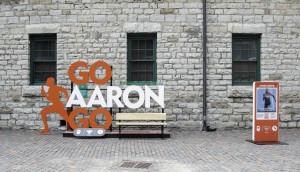 Canadian Tire celebrates the compassion sports develop
A new "We All Play For Canada" campaign includes "Celebration Walls" to serve as rallying points to cheer on hometown heroes.
Virgin Mobile gets a new identity to reflect wider offerings
Virgin Plus is emphasizing the extra benefits and savings that come with a subscription, backed by one of its biggest-ever campaigns.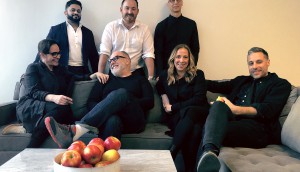 Strategy's Most Read of 2019: Agencies
The hires, promotions and new business approaches that got the most attention from strategy readers this year.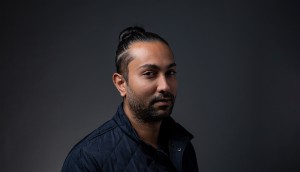 Leo Burnett adds innovation-focused CD
Manasvi Abrol, who previously led the Apollo 11 unit in Mumbai, brings a cross-disciplinary approach to the agency's creative leadership.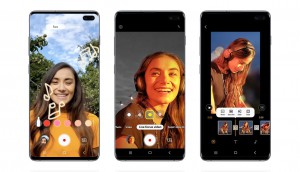 Leo Burnett Toronto added to Samsung's agency roster
The agency will begin its assignment by working with fellow Publicis agencies to support the launch of the Galaxy Note 10.
Cannes 2019: One Silver, four Bronze Lions for Canada in Outdoor and Design
Lg2 won Silver for "The You Inside Project," with Rethink, Leo Burnett and Sid Lee each taking Bronze.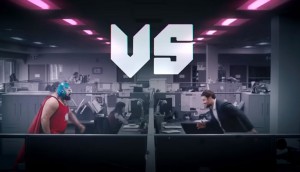 Kellogg's looks to be a Vector victor
The cereal brand aims to extend its reach beyond athletes to include more generally health conscious males.
Judy John joins Edelman as its first global CCO
The agency's CEO says the hire will help to further its creative ambitions.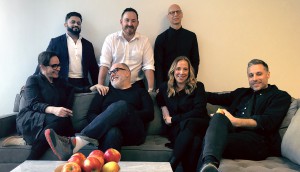 Leo Burnett grows exec team as Judy John prepares exit
The agency's leadership ranks are expanding as it transforms in step with Publicis Groupe.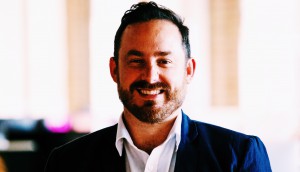 Leo Burnett names new president
Ben Tarr joins the agency's leadership team after three years at Huge.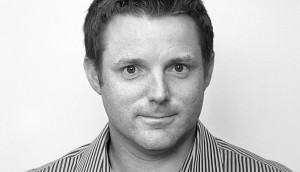 David Kennedy to leave Leo Burnett for Bell
The agency's COO will be taking over marketing for the telco's mobile business as Claire Gillies joins The Source.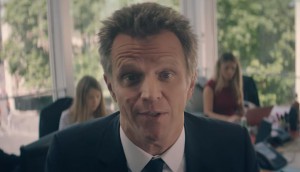 Publicis Groupe suspends all awards participation
Promotional budgets are being diverted from industry events to an internal AI assistant.