PayPal acquisition extends reach into bill payments
The digital payment giant acquires Vancouver-based Tio for $304 million.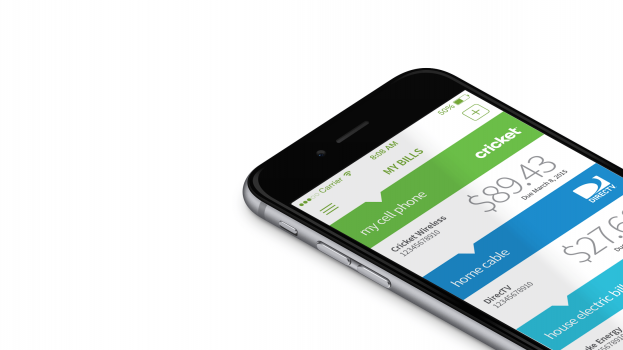 PayPal's latest acquisition could make paying bills a lot more convenient in a world of increasing competition in the electronic payment sphere. It has reached an agreement to acquire Vancouver-based payment company Tio Networks in a $304 million deal.
Tio is a cloud-based bill payment system, allowing consumers to pay 10,000 different companies through mobile and web platforms, at 65,000 walk-in locations and 900 kiosks across North America. It also offers businesses access to its platforms and API to develop their own customized bill payment solutions.
Tio is among the most specialized of PayPal's acquisitions over recent years, but each acquisition has seen PayPal grow and the market change around it. For example, it acquired peer-to-peer payment service Venmo in 2013 (as part of its acquisition of Braintree).
When PayPal then spun off from eBay in 2015, the company had $6 billion in cash to invest in subsidiaries like Venmo. That led to giant growth, with the volume of payments made using the service growing by 154% year-over-year in the first quarter of 2016 – an additional $1.26 billion. PayPal would later diversify the service, adding a "Pay With Venmo" feature last year that allowed users to pay businesses instead of just peers.
Much like Venmo is becoming increasingly competitive with the peer-to-peer money transfers offered by major banks, especially among millennials, Tio may soon be in a much better position to provide an alternative digital bill payment solution to the ones currently available through banks' digital platforms.
Tio was founded in 1997, and in 2002 created its first bill payment product for client Cricket Communications, which served lower-income residents of the U.S. Its kiosk and walk-in bill payment options did well among those who could not afford the fees associated with bank accounts and credit cards. In recent years, however, a bigger portion of Tio's business has come from its move into digital bill payments beyond that initial low-income market.
On PayPal's side, Tio's history of serving the underserved fits with the company's mission of "democratizing money" and making financial services more accessible. It also extends PayPal's reach into the bill payment space, with Tio having handled over $7 billion USD through 60 million transactions during its last fiscal year.
The acquisition is expected to close in the second half of the year, subject to regulatory and shareholder approval, after which Tio will continue to operate as a service within PayPal from Vancouver.