CASSIES Bronze: EQ Bank leaves the branches to others
Union's campaign focused on building savings rather than retail space.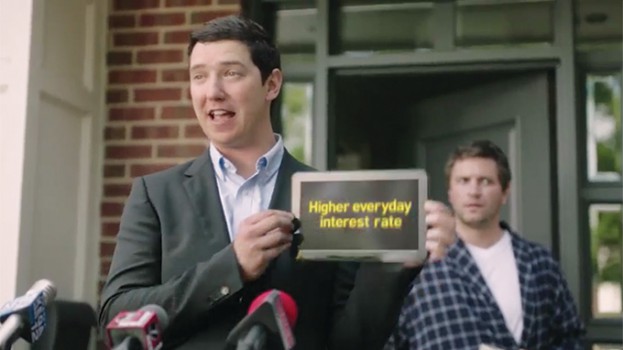 This article appears in the March/April 2017 issue of strategy.
Bronze| Launch of New Product/Service
Agency | Union
In 2015, EQ Bank faced all the disadvantages of a challenger. The digital-only bank started off with zero brand recognition in a cluttered space. J.D. Power reported that only 9% of Canadians would consider switching banks, even though satisfaction scores were dropping year over year, as consumers complained about rising fees, bait-and-switch promotional offers and a lack of flexibility.
The brand decided to play up its lack of physical retail space with "We Don't Build Branches," saying it would rather build savings for clients than branches for itself. With a $500,000 budget, the campaign ran across TV, OOH and digital between January and February 2016 while targeted digital, SEM and social were used to drive acquisition.
Within five weeks, the campaign had exceeded the initial first-year acquisition target, signing up 17,000 new customers, with cost per sign-up 70% lower than the campaign benchmark. First-year deposit targets were surpassed by 400%. When the campaign launched, traffic to the EQ Bank website grew 89%, equating to 650,000 visits and 3,700,000 page views.