CASSIES Silver: Interac stays in the black
The campaign by Zulu Alpha Kilo is recognized for its sustained success.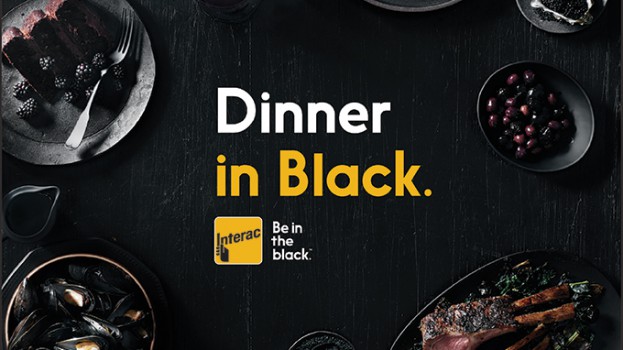 This article appears in the March/April 2017 issue of strategy.

Silver: Sustained Success
Agency | Zulu Alpha Kilo

Situation Analysis | Credit cards are highly appealing, offering points as free benefits. Interac Debit cards offered no rewards, and the brand needed to persuade consumers to pay with debit rather than credit. With no new innovation, brand advertising needed to do the heavy lifting.

Strategy & Insight | Being debt-free means never dreading a bill, never paying interest or having to avoid creditor calls. It means feeling financially stable and, as a result, more relaxed, capable and optimistic. Simply put, life is better when you use your own money.

Execution | Launched nationally in the spring of 2014 and running for more than two years, "Be in the Black" was supported by a $5-million budget across multiple channels. In 2014, the brand encouraged Canadians to avoid debt by using their Interac Debit cards, which would make them feel like rock stars (AC/DC's "Back in Black" was employed); in 2015 the focus shifted to showing Canadians how using their own money is emotionally rewarding with a campaign around holiday debt.

Results | Transactions increased by 4.7% between June 2014 and May 2015, and by a further 5.5% in the following 12 months. Brand equity measures were positively impacted by the campaign. Interac maintained the leading top-of-mind awareness position of 63%, eclipsing Visa (57%), MasterCard (52%) and AMEX (49%).

Cause & Effect | There was no discount or cash incentive offered to consumers for choosing to pay with Interac before or during the campaign period.