Articles Tagged 'interac'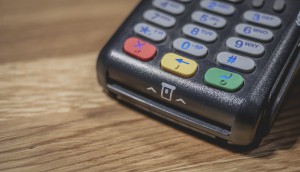 Why Interac is planning for the marketing impacts of COVID-19
Even the payment brand finds itself among those reexamining current advertising efforts and making plans for an uncertain future.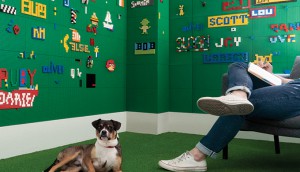 Creative Report Card 2020: Indies rise to the top
How independent agencies have tapped into their values and capabilities to thrive in today's business climate.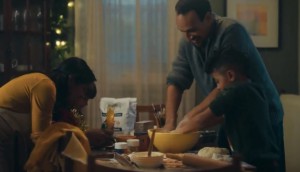 Interac swaps holiday gifts for the 'stuff' that matters
The company is focuses more on experiences as Canadians grow concerned about the materialistic nature of the season.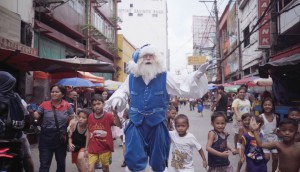 2019 Strategy Awards: What's old is new again
Brands build on long-running platforms by adding a twist, plus tips on how to win with niche audiences.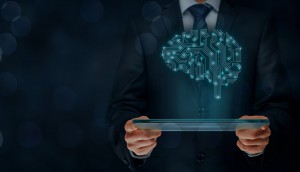 Many Canadians value data security more than money
A survey shows protecting personal data and identity are enough of a concern to make them wary of convenient digital tools.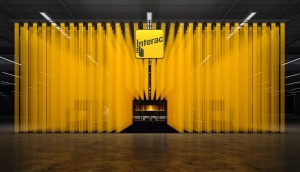 How Interac drew in Collision attendees
The payment company created a space to attract the startup community so they could learn more about its tech offering.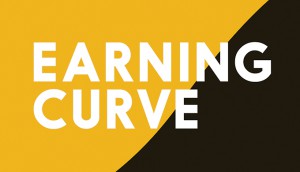 Interac tunes into audio content
How the debit-payment brand used podcasting to map the shift into B2B marketing.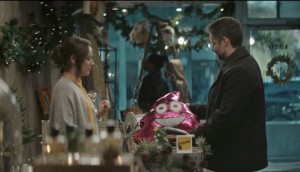 Interac uses a poop emoji to deliver its holiday message
The payment company's new TV spot suggests it doesn't matter what you spend on, as long as you use your own money.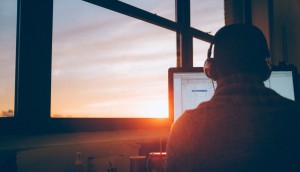 Interac steps into the podcast studio
"Earning Curve" is part of the financial company's recent efforts to connect with small businesses.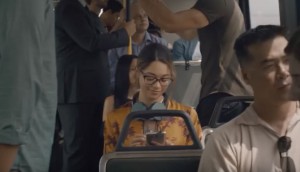 Interac brings piece of mind to payment tech
Ahead of back-to-school, a new campaign brings the control of using your own money to the "Own Your World" platform.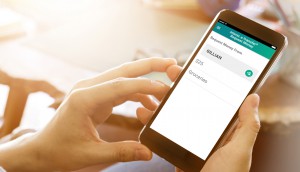 Interac launches new innovation lab
Located in Kitchener's Communitech, the space will help the company explore new possibilities in payment and fintech.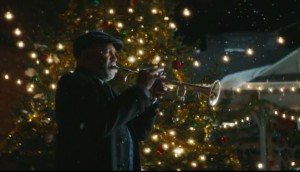 Interac's holiday push for alternative payment methods
The company's seasonal messaging centers around helping customers overcome everyday payment challenges.
Samsung Pay opens to Scotiabank, ATB customers
The mobile wallet now supports Interac, letting an expanded user base load debit cards into the app.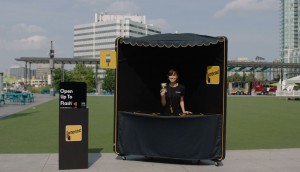 Interac gets consumers to open up to tapping
A series of pop-ups aim to show the convenience of contactless payment.