Interac launches new innovation lab
Located in Kitchener's Communitech, the space will help the company explore new possibilities in payment and fintech.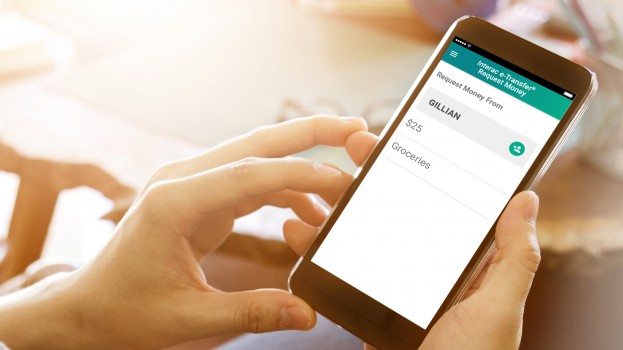 Interac has launch a new hub for experimentation and innovation in Communitech's accelerator.

The Interac Lab in Kitchener, Ont., will offer a hands-on space for research and development, focusing on three key areas: developing new payment capabilities, improving how both consumers and businesses move their money and exploring the future payments with emerging technologies like AI, voice, blockchain and IoT.

Tricia Gruetzmacher is the director of Interac Lab. She was hired in March, having previously been a senior product manager at connected car company Intelligent Mechatronic Systems and hearing instrument company Unitron Hearing. Prior to that, she had marketing roles at Epson and Toshiba.

"Collaborating daily with others in the tech community helps us stay nimble and agile as we create and test use cases that will accelerate our product development," she said in a press release.

Interac previously worked with Communitech last year on one of the accelerator's "Collision Days," events where startups have the opportunity to get in front of an enterprise partner and pitch a solution to a challenge they present. Interac gave participants in their Collision Day access to a beta version of the API for its e-Transfer service, allowing them to explore new possibilities, applications and integrations.