Articles Tagged 'interac'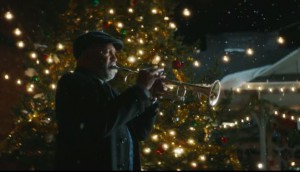 Interac's holiday push for alternative payment methods
The company's seasonal messaging centers around helping customers overcome everyday payment challenges.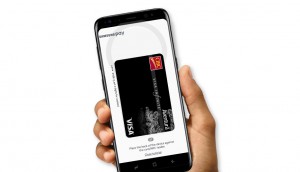 Samsung Pay opens to Scotiabank, ATB customers
The mobile wallet now supports Interac, letting an expanded user base load debit cards into the app.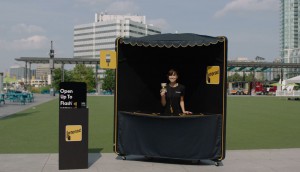 Interac gets consumers to open up to tapping
A series of pop-ups aim to show the convenience of contactless payment.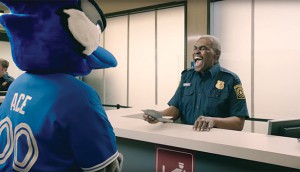 Shopper Innovation Awards: Two brands are better than one
Partnerships for Expedia, Coke and Interac helped the brands reach their targets.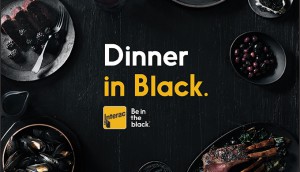 CASSIES Silver: Interac stays in the black
The campaign by Zulu Alpha Kilo is recognized for its sustained success.
CASSIES Bronze: Interac's debt-free January
Zulu Alpha Kilo's campaign cut through the Christmas cheer by presenting a less joyous January.
Strategy Awards 2016 shortlists: Part Six
We're rolling out all the contenders leading up tonight's gala. Today, we feature the final Challenger Strategy category.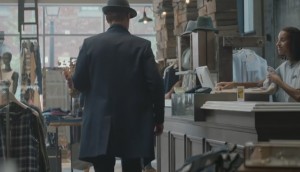 Interac's mystery man
Just who is this guy, and why isn't he paying for anything?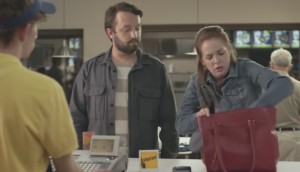 Interac takes on a new pain point
The payment brand points out the flaws with digging around for cash in its latest campaign.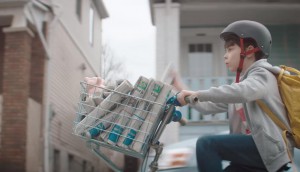 Interac taps your heartstrings
The company's second short film this spring dives into the emotional benefits of its "Be In The Black" platform.
Check it out: Interac's dog in debt
The brand puts a new twist on its debit-is-better positioning with a "dogumentary" showing the downsides of credit.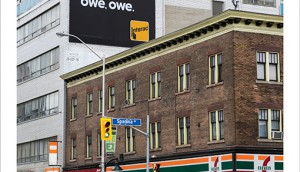 CASSIES Silver: Interac gets in the black
The payment system played off consumers' anxieties over debt to achieve growth in transactions.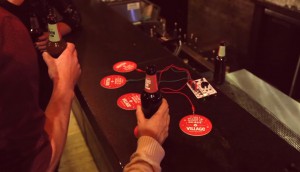 Brands bring the joy
Village Brewery, Koodo, Interac, WestJet and Sheraton show how they've embraced the holiday spirit.