Check it out: Sonnet's latest silver lining
The insurance brand's newest take on optimism also features a subtle message of inclusion.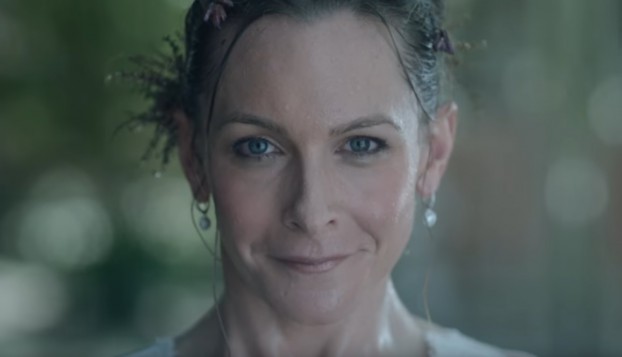 Sonnet Insurance is pushing its message of optimism once again, this time with a message it hopes portrays it as the brand for all Canadians.
Just a couple of weeks after its "Balloon" spot launched, the online insurance brand's new "Bride" spot debuted last night during the Academy Awards.
The spot features a wedding scene being arguably ruined by a downpour, with everything from champagne and gifts to the bride herself being soaked. The bride's voiceover, though, is a message of resilience and how after triumphing over so much in life, a little rain isn't the end of the world.
Like the rest of the brand's launch platform, the idea behind the latest spot is that protecting our optimism is more important than our things, using the tagline "What's the best that can happen?"
While the tone of the piece is in line with the brand's other creative so far, featuring a bride who happens to be transgender at the centre was also a way to demonstrate that Sonnet is a brand for all Canadians, says John Rocco, VP of marketing for Sonnet.
"We think it comes at a time when Canadians are feeling generally optimistic and the tone of inclusion in Canada right now is something that we take great pride in," he says.
"Bride" is the sixth in a series of nine pieces of creative that began rolling out last fall as part of Sonnet's launch. Each has a unique take on the concept of optimism taken on by different directors. This most recent piece was directed by American filmmaker Matt Lambert, well-known for his work within the LGBT community.
The creative concept was led by Sonnet's agency of record, New York-based Johannes Leonardo, with OMD's Toronto office on media for the national campaign, which will be supported on TV for three weeks and will continue to live on Facebook and YouTube after that.