Canada Games pulls back the curtain
Hard work is central to new creative that aims to boost brand awareness for the sports property.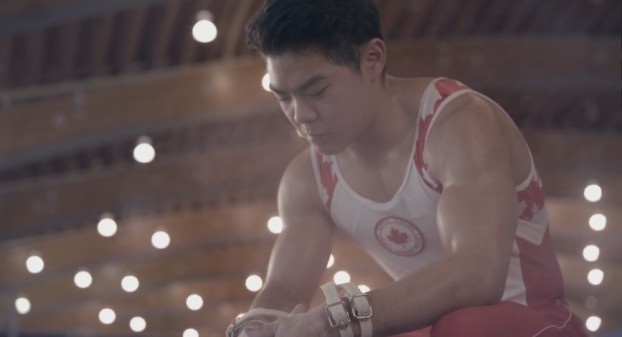 The Canada Games may not get the same level of attention as the Olympics, but the organization behind the competition is hoping to shed light on all the hard work that goes into getting there.
The Canada Games Council has launched a new campaign for its 50th anniversary, highlighting the "Untold Story" of the athletes who work to make it to the event, held every two years. Led by Vancouver agency Will, the central spot offers up a behind-the-scenes-type look at the training young Canadians go through to participate.
When they initially began in 1967, the Canada Games were more about competition and representation among the provinces and territories. But over time, they've shifted to be more of a support for the next generation of Canadian athletes participating internationally, says Patrick Kenny, director of marketing and communications for the Canada Games Council.
This campaign seeks to tackle misconceptions about the athletes involved in the Games, he says. "We wanted to do this campaign to show that these athletes aren't just waking up one day and determining that participating at the Canada Games is a good idea."
In Canada, 40% of our Olympic teams are made up of Canada Games alumni, and those athletes contributed to 62% of the medals won in Rio last year, he notes.
While local host communities run multimedia campaigns to generate volunteer recruitment and ticket sales around the Games themselves, the Canada Games Council doesn't typically do marketing campaigns centred on generating brand awareness and resonance, Kenny says.
The national campaign includes video, radio, social and digital ads, with 6S Marketing on media. Targeting the Canadian public more generally, the campaign is running in conjunction with two other marketing programs. The 50th Anniversary Activity Challenge, which kicked off earlier this month, targets school-age kids, teachers and school administrators and aims to promote physical activity among young Canadians. A flag relay is also underway in the lead-up to this summer's Games in Winnipeg, focused on past local host communities and alumni.