Fast Facts: Businesses making climate change a social priority
GCNC's latest survey shows corporations are reassessing their CSR goals.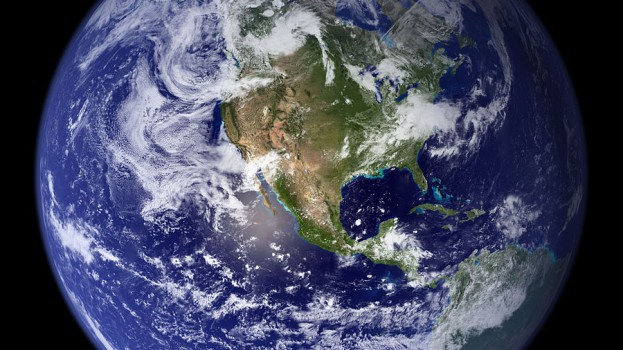 The latest social development survey findings from Global Compact Network Canada (GCNC) show climate change is taking on increased importance among Canadian businesses.

Brands often seek social causes with which to associate themselves as it proves a powerful selling point. A 2016 survey from Ipsos Reid indicated that 84% of Canadians said they would switch product preferences if a considered brand were associated with a good cause.

Ipsos Reid also found 73% of  Canadians consider themselves "socially responsible," and 62% said they were "environmentally conscious."

GCNC's survey respondents said climate change now ranked as the most important social development priority for Canada, the world and corporate Canada. The subject only ranked in the top five in last year's survey.

This year's edition of GCNC survey reached out to non-governmental and not-for profit organizations, as well as companies in 36 business sectors, including oil and gas, transportation, beverages and food producers and retailers, among others. It received 134 responses from those asked to rank a list of 17 social development goals they felt were most important for Canada, the world and their company.

It seems that organizations are starting to take action on these issues as well. When asked last year to note existing social initiatives their companies has already undertaken, respondents said climate change did not make the top-tier of most important issues – issues such as clean energy, education and economic growth led the way in 2016. In the 2017 survey, however, climate change is now in the top four.

The other social development goals that companies identified as a priority for Canada were ending poverty, economic and employment growth, sustainable community development and responsible consumption and production.