Bob strengthens creative team
The Montreal agency has added a pair of art directors and a pair of designers.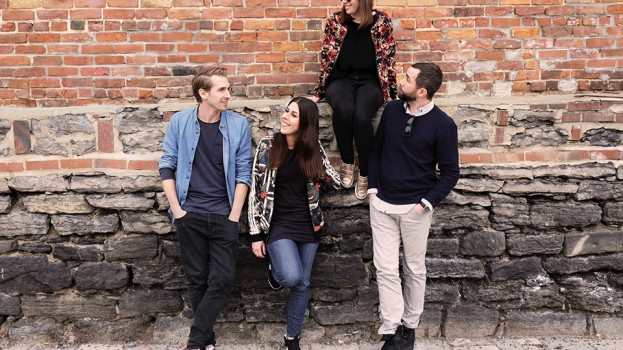 Montreal's Bob has strengthened its creative team with four new hires.

Yannick Robitaille, formerly a creative director at Attitude Marketing, Terrain and Cundari, has joined Bob as a senior art director, working primarily on the agency's promotional and shopper marketing offering. It has also added art director Audrey Saint-Cierge, formerly a freelancer.

While Robitaille is working on the creative side, he adds talent to Bob's shopper marketing team, which has seen two major departures over the last year. Alexandra Tran, who the agency hired as retail marketing manager in 2015, left the agency at the end of last year for CRI. The agency's shopper marketing director Dominic Prigent also left the agency last spring, joining Unilever as a shopper marketing manager.

The agency has also added a pair of designers who will work in both graphic and web design capacities: Sandra Desjardins, previously on Quebecor's marketing division, and Michaël Bonnette, previously a freelancer who has been enlisted by Bob in the past, in addition to working with agencies such as Bleublancrouge and Cossette.