Mass Minority makes two senior hires
A pair of new AOR assignments brings new leadership in creative and client services.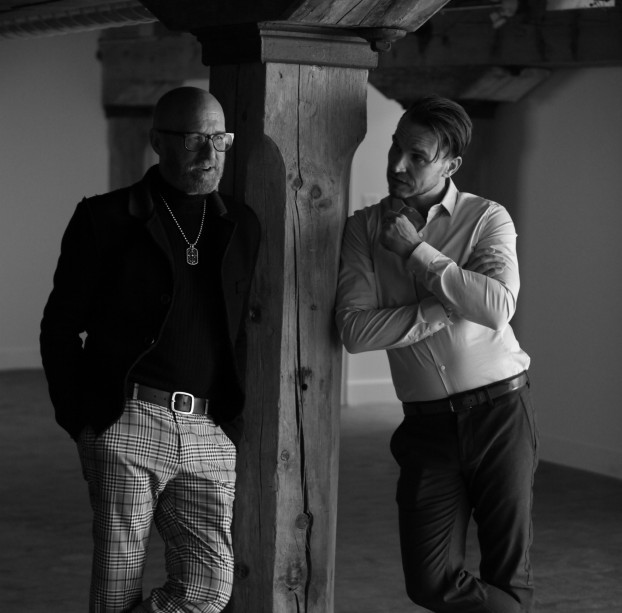 Toronto's Mass Minority has made two leadership hires in response to continued growth and assignments from new clients.

In the creative department, the agency has brought on Gary Holme as director of art and content. The agency had looked into hiring more traditional ACD, CD or ECDs to help with its increased creative load, but ultimately decided a role that was more directly focused on the creative craft would be most beneficial.

Brett Channer, founder, president and CCO of Mass Minority, says Holme's role was partially inspired by the role of Paul Arden, longtime global director of art at one of his previous agencies, Saatchi & Saatchi.

"I still have a footprint in the creative output at the highest level and making sure it's on strategy and has the power to create the outcomes and KPIs we strive for," Channer says. "What we felt was most relevant to bring into the agency was someone who was really focused on the craft and art of what comes out of here, which is the visual articulation of the idea, the content and how it comes to life through story. That led us to the idea of the role."

Channer adds that Mass Minority was founded on the idea of marrying science and creative, but was finding it was heavier on the data side. He saying bringing on Holme helps return that to more of an even balance.

Holme was most recently creative director at McCann Detroit, and also has experience in agencies in the U.S. and in Toronto, including  J. Walter Thompson, TBWA\Chiat\Day (where he worked with Channer), Y&R, Publicis and SapientNitro.

Two recent business wins at the agency have helped facilitate Holme's hire. Last month, Mass Minority was named AOR for mattress brand Serta Simmons, and this week became AOR for mortgage broker Monster Mortgage.

Mass Minority's expanding work load has also led it to hire Morgan Turner as senior campaign manager. Channer says the agency's growth has stretched the role of managing director Christine McArthur too thin, revealing the need for additional leadership on the client stewardship side. He adds that the agency is also bringing on a second new staff member in a similar role, though the details of the hiring are still being finalized.

Turner was most recently brand manager at Train Records, and prior to that was on the account team at Saatchi & Saatchi London.