Giants & Gentlemen names first head of client services
Steve Waugh gets the nod in recognition for his help building the young creative shop.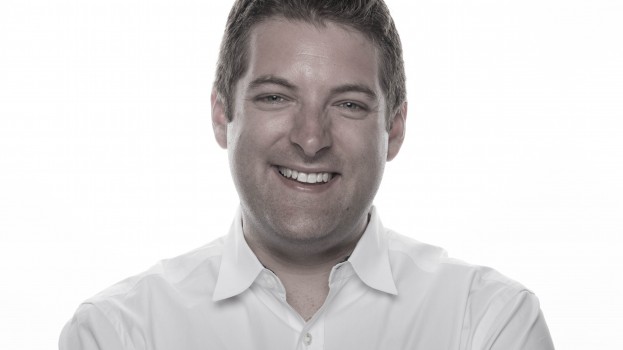 Full-service Toronto agency Giants & Gentlemen has named its first head of client services, promoting Steve Waugh to a VP role on the agency's leadership team.
Waugh joined the agency in 2013, a year after it opened its doors. Promoted to group account director in 2015, Waugh oversaw the accounts for Days Inn U.S., Accora Village and the newly won Mucho Burrito, among others – work he'll continue as he takes over leadership of the account team.
After a year of client wins and hiring up to about 30 full-time staff, the agency's three founders saw a need to put a client service exec on the leadership team, "and Steve's earned it," says Gino Cantalini, chief strategy officer and co-founder.
"He's built the account team and made them as awesome as they can be" in addition to building processes that have allowed the agency to scale up effectively, Cantalini adds.