Articles Tagged 'Giants & Gentleman'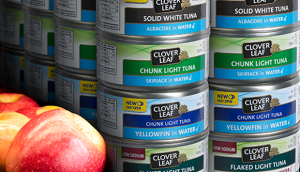 Clover Leaf picks Giants & Gentlemen as AOR
The agency will lead a new campaign for the seafood brand, with aims on energizing the category for today's consumers.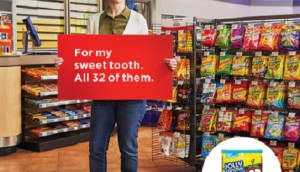 Circle K aims to connect beyond convenience
The retail chain is trying to drive awareness for its young brand by emphasizing how its selection can help during key moments.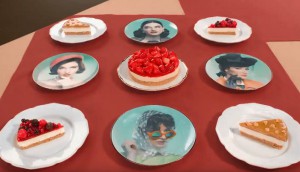 Dr. Oetker goes Francophile
The brand best known for frozen pizza makes a move into dessert space with new brand and French theme.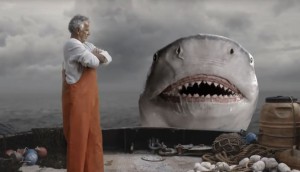 Fisherman's Friend is telling a few tall tales
The brand is bringing the focus back to imagery of fishermen and trawlers to talk about why its product works.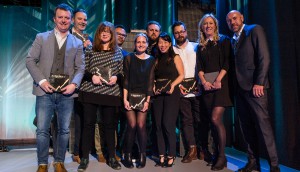 SickKids and Cossette take CASSIES Grand Prix
The awards celebrated the industry's most creative results-driven work at a Toronto gala Wednesday night.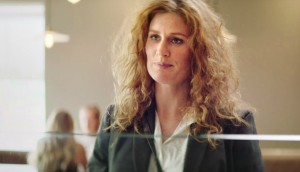 Mucho Burrito freshens up its marketing
A shift to moms and families begets a new campaign from Giants & Gentlemen.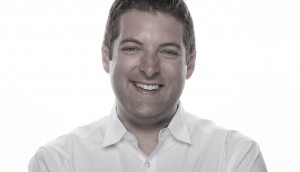 Giants & Gentlemen names first head of client services
Steve Waugh gets the nod in recognition for his help building the young creative shop.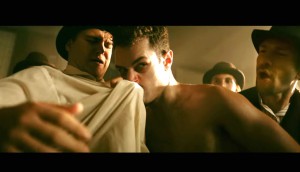 Fisherman's Friend buddies up to millennials
A sponsorship and influencer campaign that upped spending at events drives big sales results.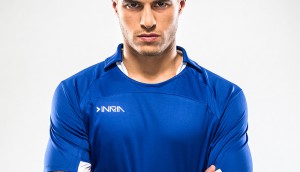 Inaria picks Giants & Gentlemen
The agency is developing the soccer brand's new positioning as it continues its expansion across North America.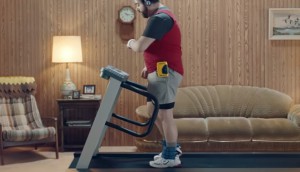 Check it out: Bernstein trims the fads
The weight loss centre has a fresh take on the "tried everything" diet ad.