Fisherman's Friend buddies up to millennials
A sponsorship and influencer campaign that upped spending at events drives big sales results.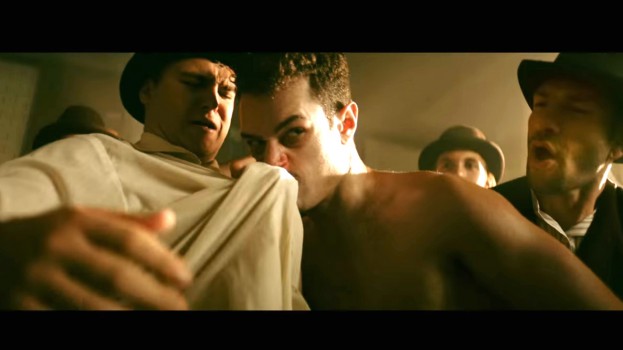 Fisherman's Friend, the brand of sharply flavoured cough drops, has offered a peek behind the curtain on a major brand repositioning it started last year. Metrics from TFB & Associates Ltd., the company that licenses the product in Canada, show strong results on the back of its "#SuckItUp" campaign, reporting 40% brand growth as of Jan. 31 and, according to VP marketing Brian Riddell, "some of the highest months of sales on record."
"#SuckItUp" launched last fall as an attempt to connect with millennials – that generational bulge in the consumer market that tends to value experiences and mistrust the old-fashioned sales pitch. The campaign positioned Fisherman's Friend as something to help cold sufferers tough out their symptoms and get on with their day.
While Fisherman's Friend had been spending time courting more female consumers with its messaging, its marketing team knew its core market skewed male and was 45-years and older.
"But 25- to 35-year-olds is the sweet spot right now," says Riddell, who says he knew that the spending on traditional media that had maintained steady growth for the past six years would need a rethink. "We wanted to create emotional and memorable experiences, rather than the traditional marketing we'd done," he says.
The shift began last April when the brand called a summit of its agency partners – something it had never done – which included Giants & Gentlemen on creative, Mediacom on media, Midfield on social media and activation and Lamb Creative Group on PR.
"We had a brainstorm session for the better part of a full day, really dug into the roots of the brand and what drove the category." The result was not an abandonment of TV and print, but the brand would increase its spending on sponsorships and activations.
"We've always done a lot of partnerships and sampling, but this year we took the budget and decided to spend a little bit more at each event to make it memorable, as opposed to just handing out a sample."
The brand got involved the Tough Mudder endurance race with a branded obstacle course for those on the sidelines. Activations around CFL games pit football fans against each other at pre-game competitions for a chance to take part in the on-field coin toss at a Toronto Argonauts game.
The brand saw particularly high engagement with its increased social media presence. It partnered with a handful of key influencers, including ET Canada's Cheryl Hickey and lifestyle influencers Sasha Exeter, Jose Lopez and Daniel Reyes.
It also asked fans to submit their biggest "suck it up" moments across its key social media platforms, which drove more than 70,000 engagements. That represented growth across its Facebook (+90% engagement), Instagram (+115% followers) and Twitter channels (more than 4 million impressions).
The sales and engagement growth obviously has Riddell pleased, but TFB is still waiting on a deeper study of brand metrics to compare to the benchmark study it did before "#SuckItUp" went live. But, he says, "I can certainly tell by the sales that we're attracting a new consumer."