Articles Tagged 'Fisherman's Friend'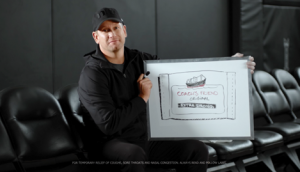 Fisherman's Friend charts its latest play with Nick Nurse
The lozenge brand continues its work with the Raptors coach, showing a younger demo it is useful for more than a cough.
Fisherman's Friend is telling a few tall tales
The brand is bringing the focus back to imagery of fishermen and trawlers to talk about why its product works.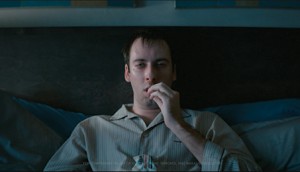 CASSIES Bronze: Fisherman's Friend tackles first world problems
The no-nonsense "Suck It Up" campaign by Giants & Gentlemen took inspiration from the brand's Original Extra Strong product.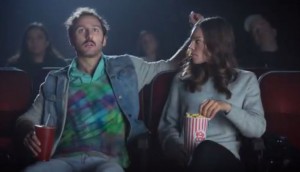 Fisherman's Friend forges ahead with Suck It Up
The brand's new online spots are part of a series that have helped it reach significant sales growth.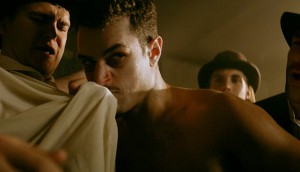 2017 Strategy Awards: Fisherman's Friend gives tough love
The brand equated its product with tough love for consumers' throats, telling them to "Suck it Up."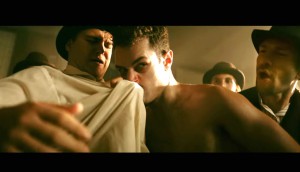 Fisherman's Friend buddies up to millennials
A sponsorship and influencer campaign that upped spending at events drives big sales results.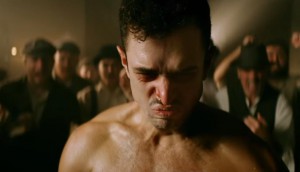 Check it out: Fisherman's Friend gets tough
Guys used to bare-knuckle box, so you can "suck it up" when you get a cold, the brand says.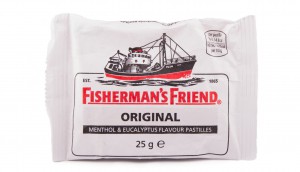 Giants & Gentlemen wins Fisherman's Friend
The Toronto agency will launch a new campaign for the 150-year-old brand in time for next cold and flu season.