2017 Strategy Awards: Fisherman's Friend gives tough love
The brand equated its product with tough love for consumers' throats, telling them to "Suck it Up."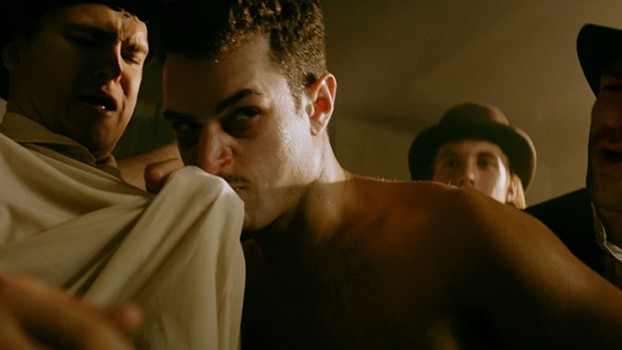 Bronze: Evolution Strategy: Keeping it Fresh
With relatively flat sales during the last five years, Fisherman's Friend worked with agency Giants & Gentlemen to re-invigorate its brand and reach a younger demographic, without alienating its loyal older base.
The idea was that Fisherman's Friend is like tough love for your throat. The distinct taste of its leading product – Original Extra Strong – led to the creation of the "Suck it Up" campaign, using first world problems to show how some have become softies.
The "tough love" campaign was ideal for the older loyal fan base, and the brand's traditional TV and radio media plan aimed to reach them. But it also needed to engage a younger audience, so it made a significant shift to social and online, with Twitter as the main channel.
The agency trolled people posting about first world problems, telling them to "#SuckItUp." It also created "Disgruntled Grandma" video responses and used radio personality Todd Shapiro to create on-the-street content. The campaign included partnerships and activations with Tough Mudder, CFL teams and "Suck it Up" moments on Sportsnet. TV and digital ads also ran during the peak cough and cold season.
The brand saw a 40% growth in sales compared to 2015. Fisherman's Friend's Twitter followers grew 115% through four million impressions and 70,000 engagements. The "Suck it Up" campaign resulted in strong brand recall (80% aided), with digital ad recall doubling since 2016 to 15%.
Credits
Brand | TFB & Associates (Fisherman's Friend)
Agency | Giants & Gentlemen
CSO | Gino Cantalini
Strategist | Marianne McBean