Articles Tagged 'gino cantalini'
What I wish I knew about briefs when I was a client
Gino Cantalini uses experience on both ends of the agency-client relationship to propose a new way to work together: write two briefs.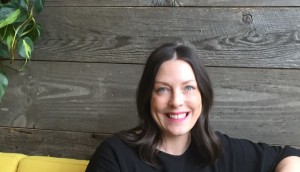 Giants and Gentlemen makes a leadership change
The agency has hired Sally McConnell as general manager as co-founder Gino Cantalini departs.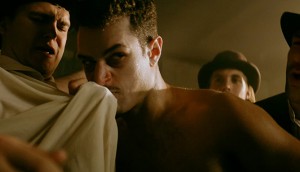 2017 Strategy Awards: Fisherman's Friend gives tough love
The brand equated its product with tough love for consumers' throats, telling them to "Suck it Up."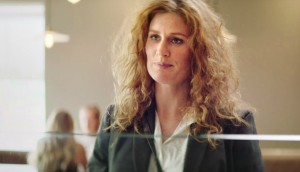 Mucho Burrito freshens up its marketing
A shift to moms and families begets a new campaign from Giants & Gentlemen.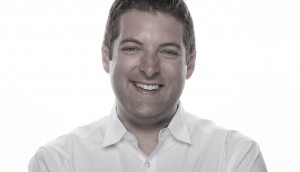 Giants & Gentlemen names first head of client services
Steve Waugh gets the nod in recognition for his help building the young creative shop.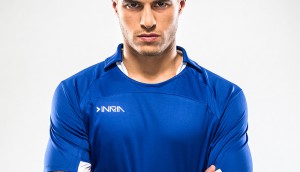 Inaria picks Giants & Gentlemen
The agency is developing the soccer brand's new positioning as it continues its expansion across North America.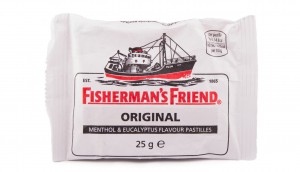 Giants & Gentlemen wins Fisherman's Friend
The Toronto agency will launch a new campaign for the 150-year-old brand in time for next cold and flu season.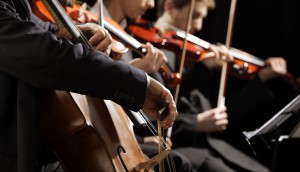 National Arts Centre Orchestra chooses Giants & Gentlemen
The Ottawa-based non-profit has tasked the agency with attracting new audiences.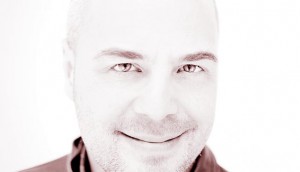 New frontiers
We caught up with a few folks who recently left the comfort of their previous posts, and asked them about their new gigs and future plans.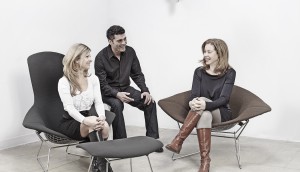 Giants & Gentlemen opens its doors
Toronto's newest boutique agency is the brainchild of Alanna Nathanson and Natalie Armata from Taxi 2, and Gino Cantalini from Publicis.