Articles Tagged 'MediaCom'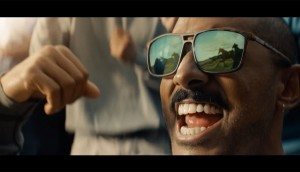 OLG wants to democratize horse racing
The crown corp is focusing on the excitement of the track to counter perceptions that the sport is for high society types.
Moxie's, Denny's Canada owner picks new agencies
Full Punch, Mediacom and Thinkingbox will lead work on Northland Properties' hospitality brands in Canada and internationally.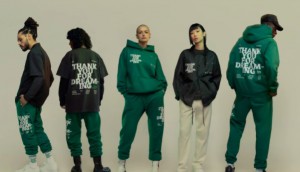 OLG tries to look good while doing good
The crown corp is selling streetwear that doubles as lotto tickets and also refreshing a message about how the lottery helps Ontario.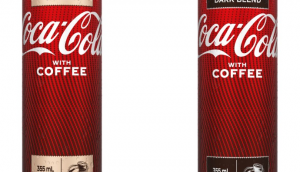 Coca-Cola with Coffee comes to Canada
The product innovation was first launched in the U.S. last year to reach coffee loyalists looking for an afternoon boost.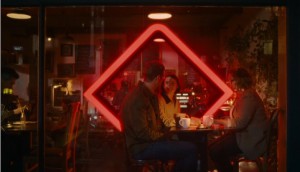 CIBC brings hope to the challenges of home buying
The bank tells a story of eviction to ownership as it brings its new brand to its mortgage business.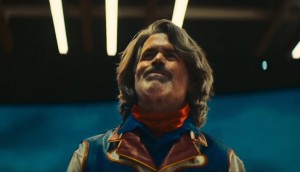 OLG goes big to get people back to casinos
A new campaign promotes the safety of the Crown corporation's casino experiences as pandemic restrictions lift.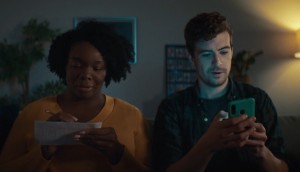 Proline hikes its swagger to promote betting at retail
The OLG's sports betting brand hypes what makes it pro as it faces an incoming wave of new challengers.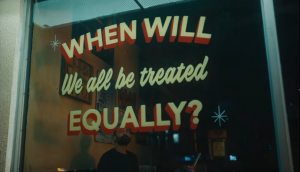 SHN is trying to close a massive gap in donations to Scarborough hospitals
A big integrated campaign looks to change the fact that despite making up a quarter of Toronto's population, the area's hospitals get only 1% of charitable giving.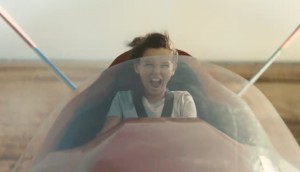 Why CIBC is letting ambitions soar in its rebrand
A massive effort behind the new look aims to speak to 95% of Canadians about achieving their dreams over the next six weeks.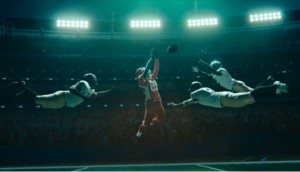 OLG bets on trust to bring players into Proline+
With single event sport betting now legalized, the crown corp hopes having established equity in an emerging space will set it apart.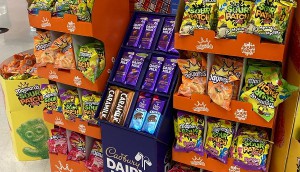 Will Mondelez' mystery Sour Patch Kids hit the sweet spot?
The candy brand is trying to drive ongoing engagement during an important season with a scavenger hunt and convenience partnerships.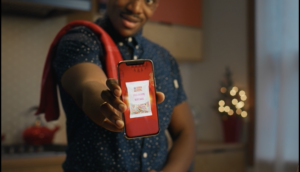 Circle K wants you to be lucky this holiday
The convenience chain taps into a near-universal insight to keep people engaged with a brand that is still young.
Roundtable Pt. 2: Leading amid uncertainty
Our panel of industry experts talks about communication and testing, testing, testing!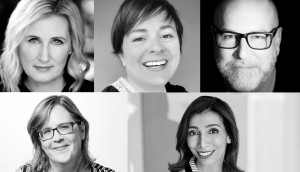 Rehearsing for a future you can't predict
Brand and agency leaders discuss scenario planning amid continued uncertainty in part one of our final roundtable for 2020.