Articles Tagged 'MediaCom'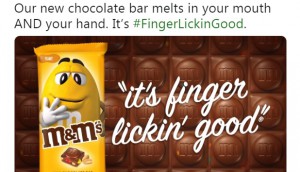 M&M's commandeers a slogan from KFC
The Mars Wrigley brand couldn't use its own iconic tagline to promote a new chocolate bar, so it borrowed another one.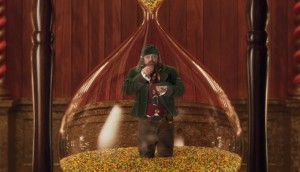 Skittles to run last-minute holiday pop-up
The activation, taking place for one hour starting Christmas Eve, follows the closing of the Holiday Pawn Shop last year.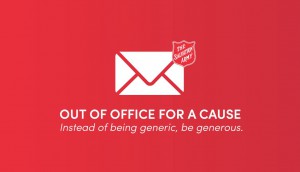 Salvation Army hijacks out-of-office emails
The non-profit reminds professionals that not everyone can afford to take time off in a new holiday effort.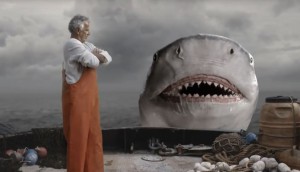 Fisherman's Friend is telling a few tall tales
The brand is bringing the focus back to imagery of fishermen and trawlers to talk about why its product works.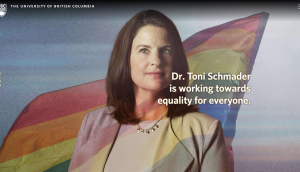 University of British Columbia unveils its new brand campaign
The university launched its largest campaign in a decade to help redefine its identity.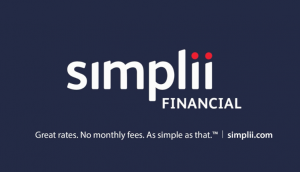 Simplii Financial launches first-ever campaign
The online-only bank worked with Juniper Park/TBWA to build the brand from the ground up.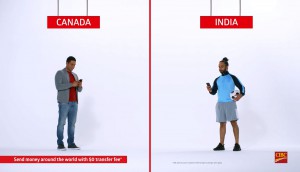 CIBC adds a personal touch to its multicultural marketing
The bank promotes its Global Money Transfer by putting more effort into reflecting the cultures of new Canadians.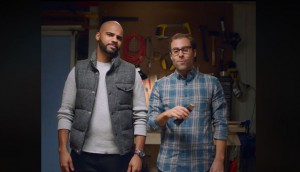 Mars taps into do-it-yourself culture
A new creative platform for the chocolate bar encourages DIYers to try their hand at projects they might just fail at.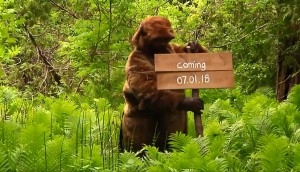 Skittles gets patriotic by streaming a 'beaver'
The candy brand is celebrating "Canada 151″ with an off-beat video stream and a new limited-time product.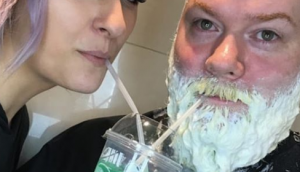 Taco Bell bets you're 'dyeing' to try Baja Blast
The QSR teams up with influencers for a hair-raising campaign to launch the Mountain Dew flavour in Canadian locations.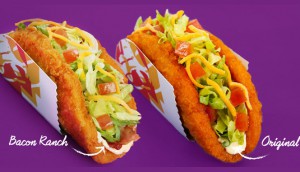 Taco Bell sends fans to Texas
The QSR is promoting its latest Naked Chicken Chalupa creation by giving away a trip to a ranch.
CIBC invites Canadians to 'name your future'
A new campaign suggests investing now could help to fulfill your retirement dreams down the line.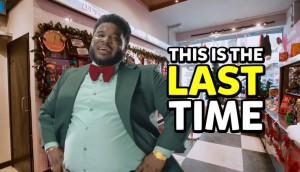 Skittles to hold store closing blowout
The third edition of the brand's Holiday Pawn Shop activation will be the last.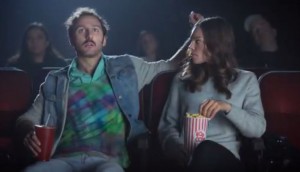 Fisherman's Friend forges ahead with Suck It Up
The brand's new online spots are part of a series that have helped it reach significant sales growth.