Insights of the Week: The IKEA-ifying of connected homes
Plus, Canada's mixed-platform internet use tweaks one brand's marketing message.
Is complexity holding consumers back from IoT?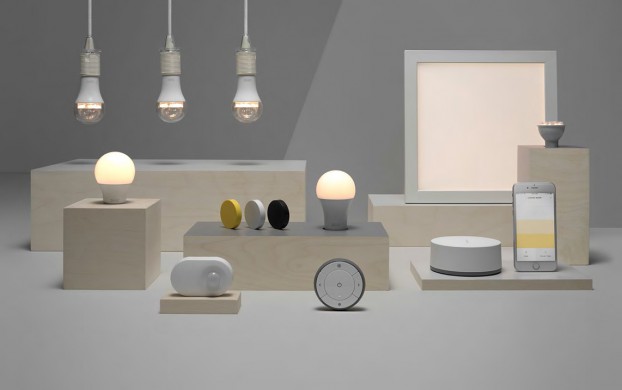 IKEA did a bit of consumer research and uncovered a market opportunity in a space mostly dominated by far flashier brands. Connected home technology is starting to gain traction, but the Swedish retailer's research showed many consumers found it "complicated and expensive." The company knows a thing or two about making home furnishings simple and affordable, so it should come as no surprise that it's marketing its new smart home lighting system on price and simplicity. Read more.
Small businesses in Canada have mixed screen needs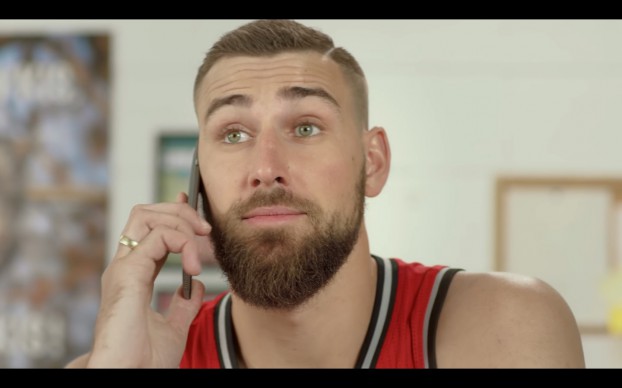 GoDaddy's bread and butter is small business ("Mid-market for us is companies with 10 employees and above," says its country manager Jill Schoolenberg.) But in chatting with strategy about its new "Itty Bitty Ballers" TV spot, Schoolenberg explained that while many of GoDaddy's big markets are heavily mobile focused, "In Canada, it's more about having the option of both [mobile and desktop]." Mobile has become Canadians' dominant point of online access according to comScore, but its Mobile Hierarchy of Needs report (which Media in Canada subscribers can check out here) shows 62% of Canadians are still multi-platform users and that Canada does indeed lag when it comes to mobile usage. These fact, plus a realization that Canadians want to know more about the nitty gritty of its web builder tools, has seen the company tweak its message. Read more.