The risks of being too customer-focused
Canadian companies support tech's role for the consumer, but does that leave money on the table?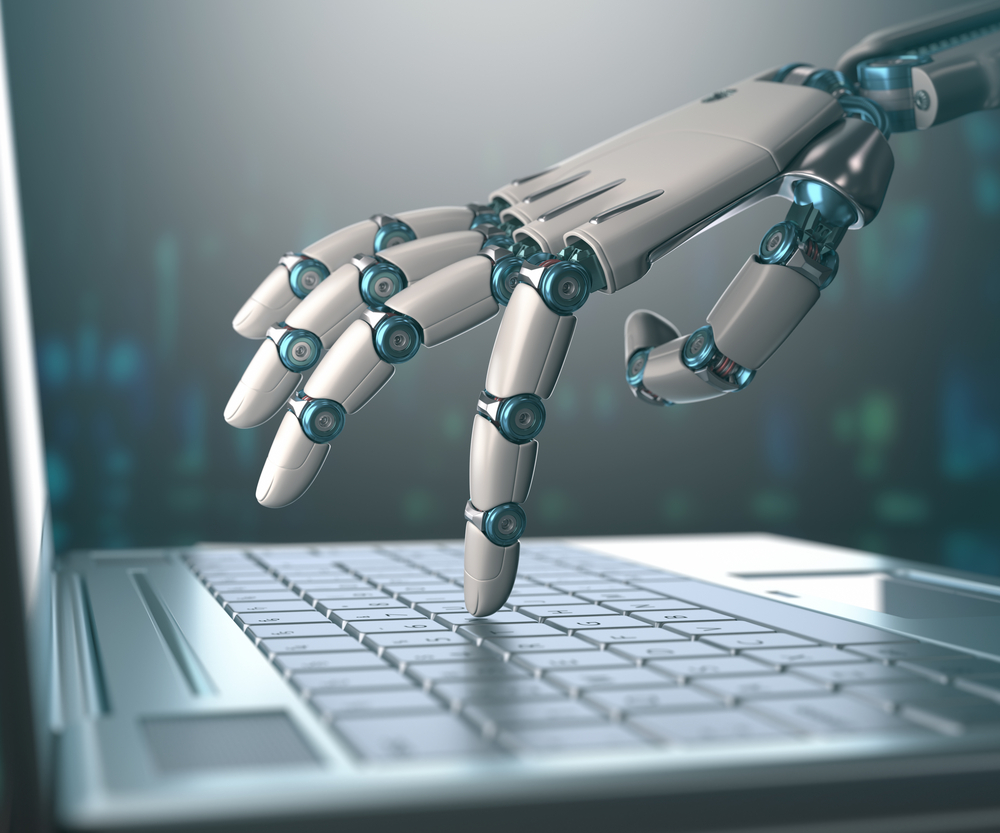 Marketers are struggling to earn more control over their companies' digital development, likely putting the customer at the centre of their proposed investment strategies as they try to keep up with ever-changing media and technology diets. But a new report from PwC suggests Canadian companies may have too narrow a view of their technological options.
The eighth edition of PwC's Digital IQ report indicates 30% of surveyed Canadian executives see their digital initiatives as referring solely "to all customer-facing technology activities."
That's far above the global average, where just 14% say the same. Largely, the perspective among global business leaders is more broad. Worldwide, 32% of execs survey say their digital investments relate to "all technology innovation-related activities." An additional 14% say it concerns "all the investments we are making to integrate technology into all parts of our business." That can include internal IT advancement, logistical upgrades and product innovations.
That's a major red flag for Nadir Hirji, partner strategy and lead for PwC Canada Digital Services. "Globally, companies have a much more holistic view of what digital is," he says. In disruption planning, Hirji says, most global players are thinking of new technologies' effects on employee interactions and culture, operations and infrastructure as well.
It's understandable that Canadian executives are so customer-focused. Canadians are, statistically, a digitally savvy population that demands more digital interactions. "[Executives] are facing that every day," Hirji says. But by not looking beyond communications, they could be leaving money on the table.
"The big change that has to occur is to [stop] thinking of 'digital' as just technology," he says. "Really, this is about changing the mindset and fundamental capabilities of employees to better serve the entire customer base."
He cites connected objects in the internet of things as one major opportunity. "Think about being able to offer full transparency for a retail product all the way from manufacturing to shelf," he says – something that smart packaging and connected cars could conceivably offer. While that does offer a selling proposition, "it can make a company much more effective and efficient, providing way more info than you ever would before. You'd be able to focus your energies in the right places" to streamline production and delivery, he says.
Hirji says its unlikely such transformative steps will piggyback on a marketing-focused disruption plan. In fact, he doubts any company in Canada has the scale to make the Amazon-level innovations (like its drone delivery) that many are chasing. Instead, he expects big steps like that to be made in partnerships with startups.
"The good news is we have talent here. We have [Communitech] in Waterloo, Ont. and places like that where Google and Apple are drawing from." Hirji believes these hotbeds will produce smaller companies that will scale up, "just like what happened in e-commerce 10 years ago."
The Digital IQ report also asked executives to rate their company's so-called "digital IQ" or ability to reap profit from technology, and 52% of global respondents rated themselves "strong" in this area. This is down from 67% last year.
In 2017, 59% of Canadian respondents rated their company's digital IQ as strong, versus 85% last year. Only 28% of surveyed Canadian CMOs ranked their own digital IQ as strong, compared to the 30% global CMO average and 61% of Canadian CEOs.
PwC's Digital IQ report surveyed  2,216 from more than 50 countries, including more than 100 from Canada.  Sixty-two percent of respondents globally work at companies with revenues of more than $1 billion.