Critical Mass names first global chief client officer
Amanda Levy takes on the role as the agency announces a number of senior promotions.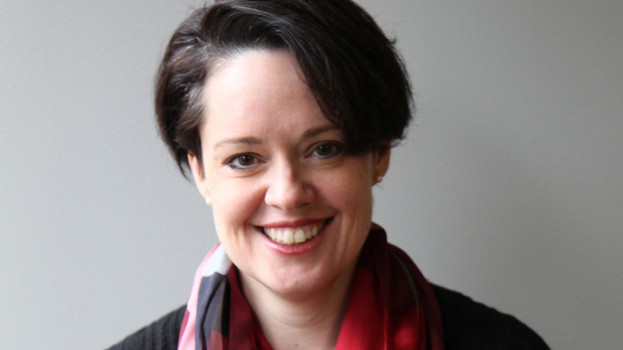 Critical Mass has named Amanda Levy as its global chief client officer, a first for the agency.

Levy, who will be based out of the agency's Chicago office, will be responsible for overseeing client services in all of Critical Mass' 12 offices across the globe, which include outposts in Toronto and its home base in Calgary. The need for the new role came from the growth the agency has experienced over the past two years, both in terms of additions to its client roster and a 25% increase in staff headcount.

"As Critical Mass continues to grow, this client services role will be an important part of ensuring that everything we do adheres to the same consistent level of quality," Di Wilkins, Critical Mass's CEO, said in a press release. "[Levy] has a keen understanding of our people and our business in every office and region, and clients who already know and value her."

Levy joined Critical Mass in 2007, having most recently been CMO for the agency for the last two years. She has held a number of roles across several of its locations, including as general manager of the Chicago office.

Meanwhile, the agency has also announced a number of other senior promotions.

Michael Stern and Andrea Wood have both been promoted to SVP and client partner, reporting in to Levy. Both Stern and Wood previously had senior roles at Zocalo, which was acquired by Critical Mass in 2015.

Di Heun, who has been with the agency for 15 years and is currently based in its Boston office, has been promoted from VP to SVP of business development, and will now report directly into Wilkins.

Andrea Lennon (currently general manager for Critical Mass in Asia Pacific) and Ferdi Wieling (currently ECD for the same region) will be relocating to London and adding the managing director and ECD roles, respectively, for that office to their duties.