Match Marketing names new president and CEO
Michael Dill takes over leadership of the agency as founder Brett Farren steps away from day-to-day operations.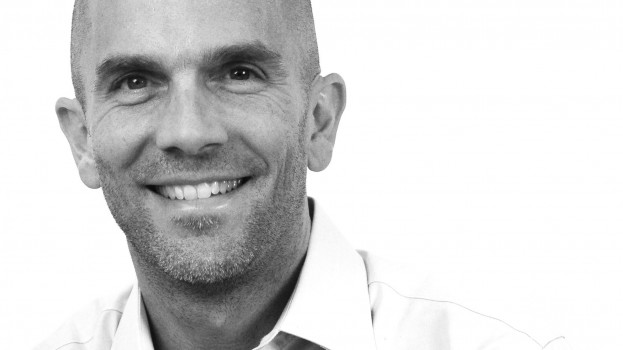 Activation and consumer engagement agency Match Marketing Group has named Michael Dill as its new president and CEO.

Effective June 30, Dill will take over the leadership of Match and its operations across North America. Dill has been with Match since 2013 when his previous agency, Circle One, was acquired. In 2014, he became president of North America at Match, and has been transitioning into the CEO role since the beginning of the year as part of a succession plan.

Current CEO and Match founder Brett Farren is stepping away from day-to-day operations at the agency to focus on supporting other business ventures. He will continue to work with Match's board of directors "on key strategic and investment priorities," according to a press release.

"Michael has demonstrated incredible foresight for Match's business and has recently led key initiatives that are redefining Match's strategic direction for the future," Farren said in the release. "The time is right to transition the leadership to Michael and the relevance of our business has never been stronger."

Match is headquartered in Toronto and Norwalk, Connecticut, with other offices in Montreal, Boulder, Baltimore, Buffalo and – following its acquisition of Trisect last year – Chicago.